Tagg is an indie writer/director with a knack for creating relatable characters and well-structured stories, skillfully navigating various genres to tell stories with universal appeal.
With over 25 years as a professional writer, Tagg honed his skills across diverse styles of writing, each with unique demands and requirements. His hands-on film and video production skills came from a background in corporate marketing and content creation for YouTube channels spanning 15 years.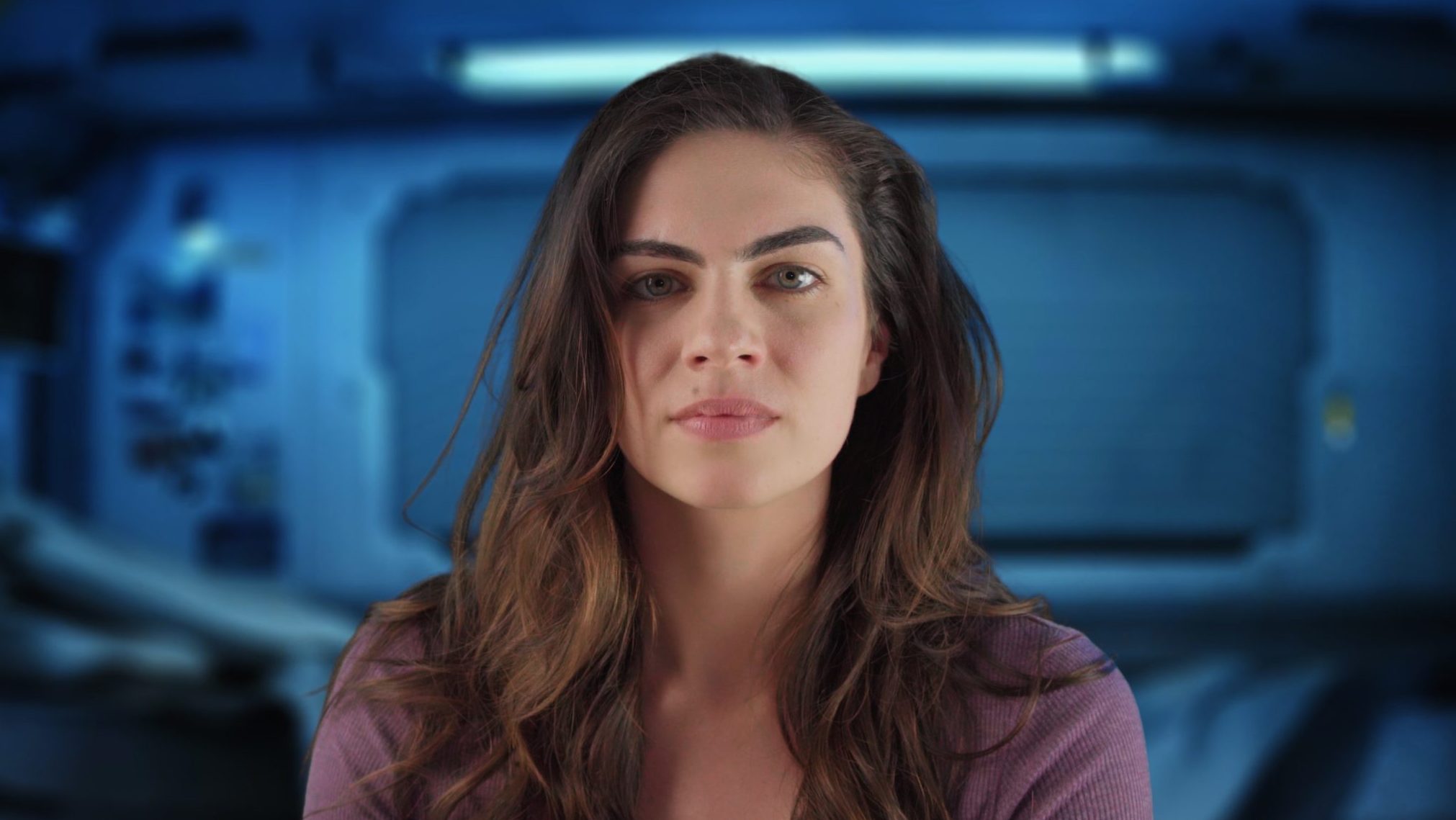 After leaving Earth behind to get away from it all, one unlikely farmer finds herself pulled into conflicts, conspiracies, and catastrophes as thousands of colonists from all walks of life try to forge a new society during a years-long interstellar voyage.
Government anthropologist Matt Moro jumps at the chance to research an enigmatic civilization living secretly on Gough Island, a remote, windswept island in the middle of the Atlantic. However, an international conspiracy rekindles an ancient civil war, and Moro must endure an ever-worsening crucible of ordeals to stop this secretive kingdom from destroying itself—and killing him in the process.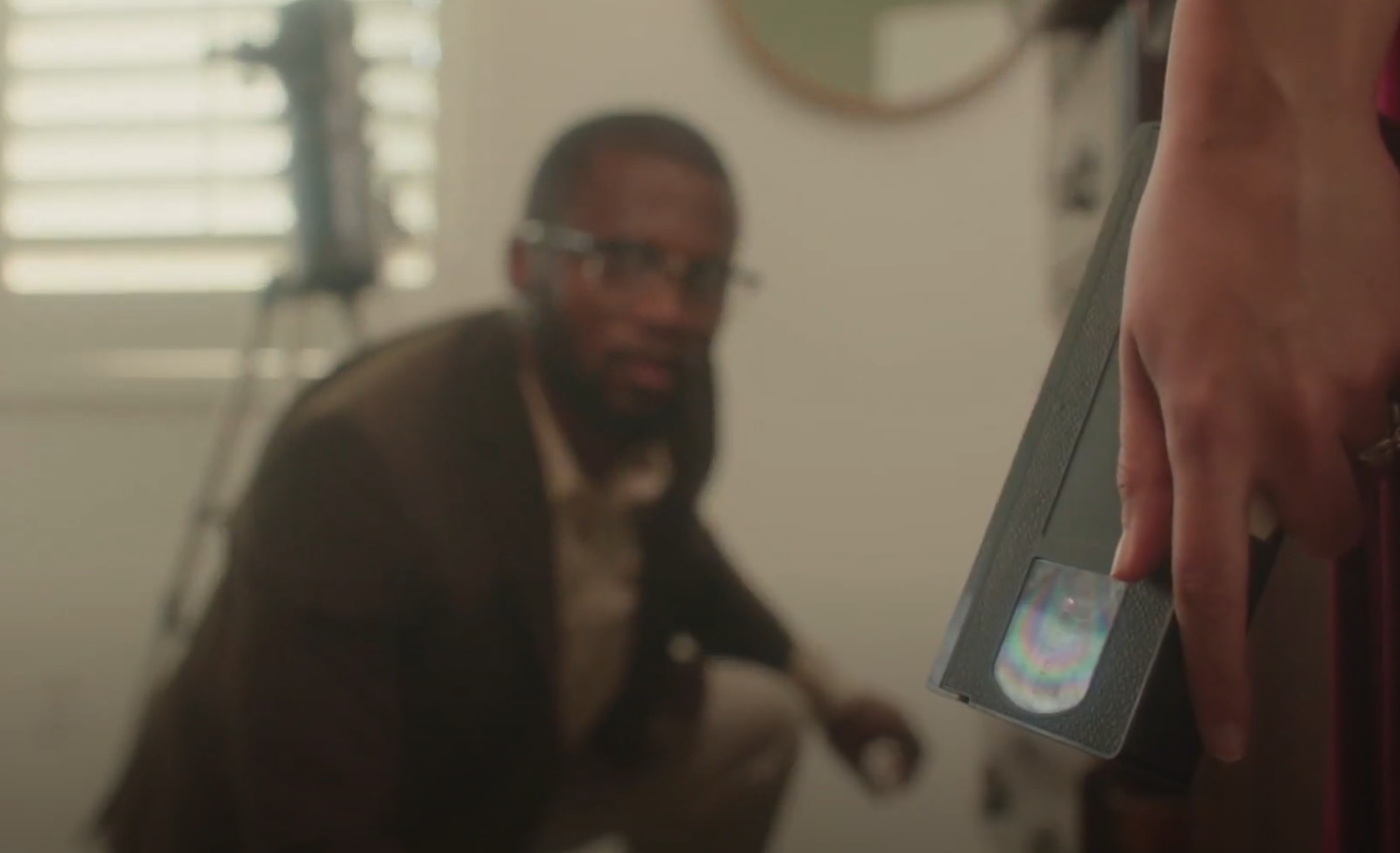 An Air Force researcher must deal with life-or-death consequences when his wife discovers the true nature of his research.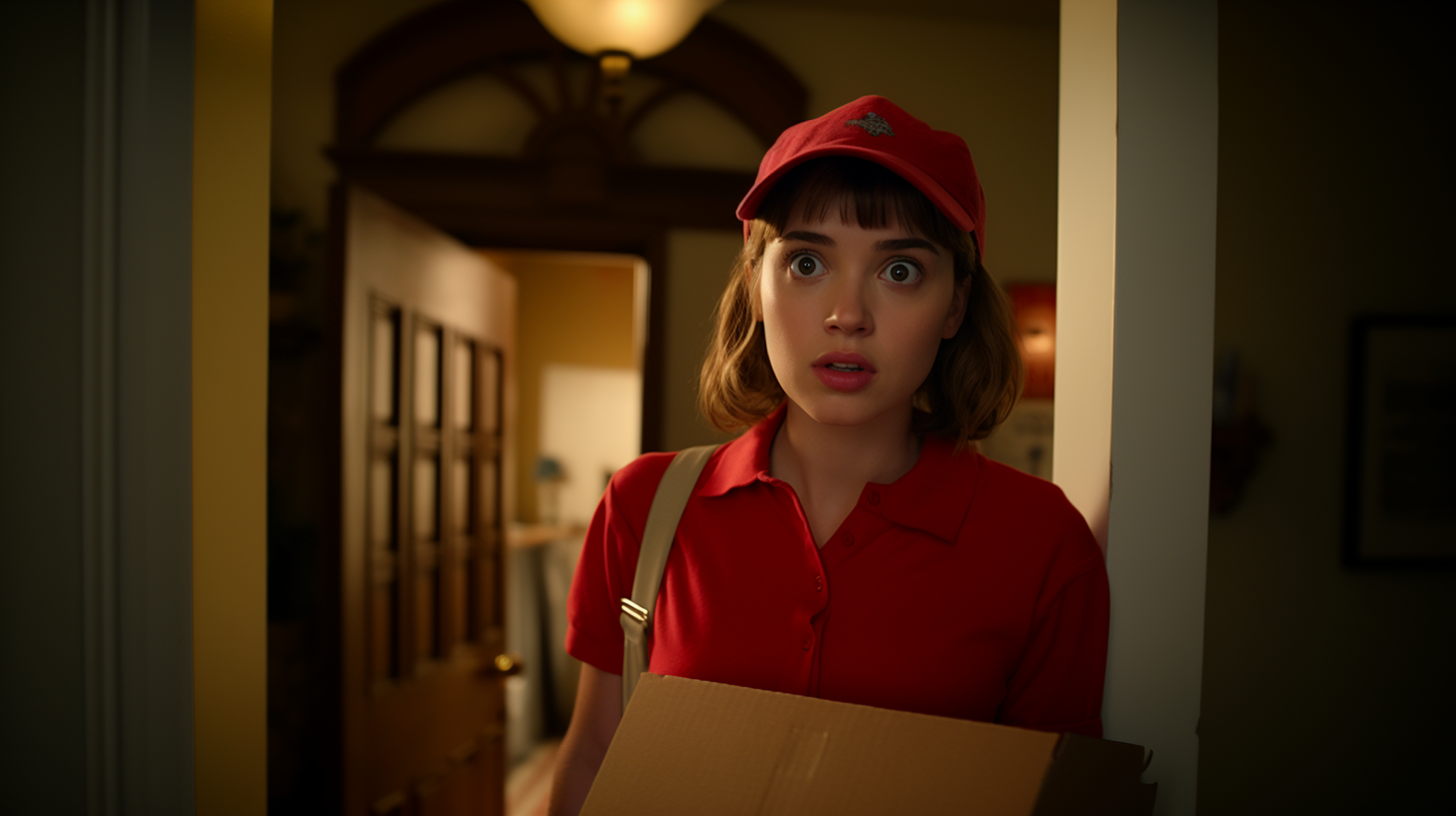 (In development) It's Veronica Mars meets Psych meets Alias. An aspiring actress tries to make ends meet by starting a private investigation agency in Los Angeles with the help of her friends from acting class, all while balancing an identity crisis, anxiety issues, and the pursuit of stardom.
Austin Film Festival Top 20% (Second Round), Filmmatic Comedy Screenplay Awards Quarterfinalist, Coverfly Overall Top 25%, Coverfly Monthly Top 20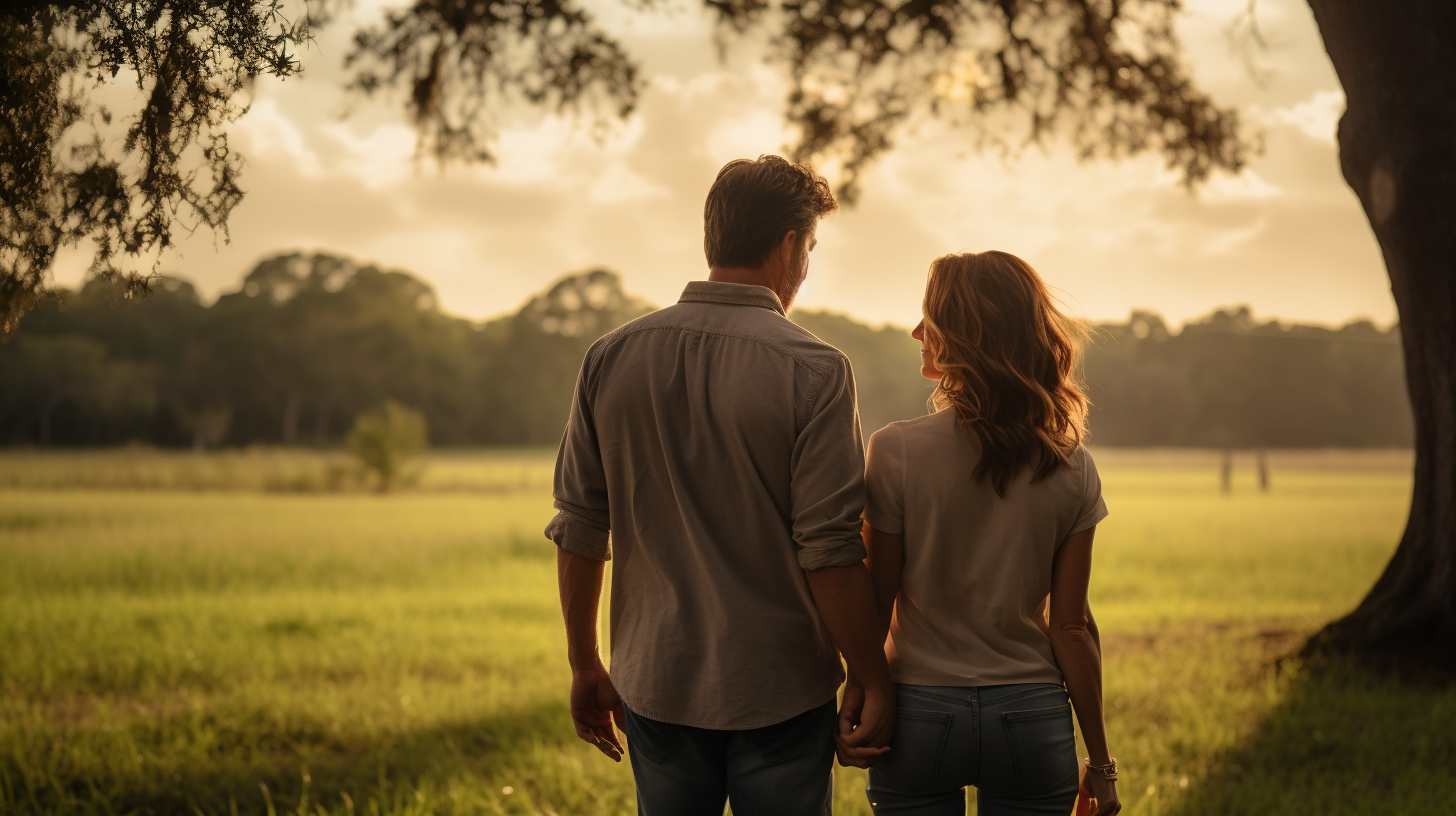 Kinder (family drama series)
(In development) A Mormon family relocates to Kinder, Mississippi, to oversee the construction of a new temple, facing cultural clashes and personal challenges while attempting to make peace with their new Southern neighbors.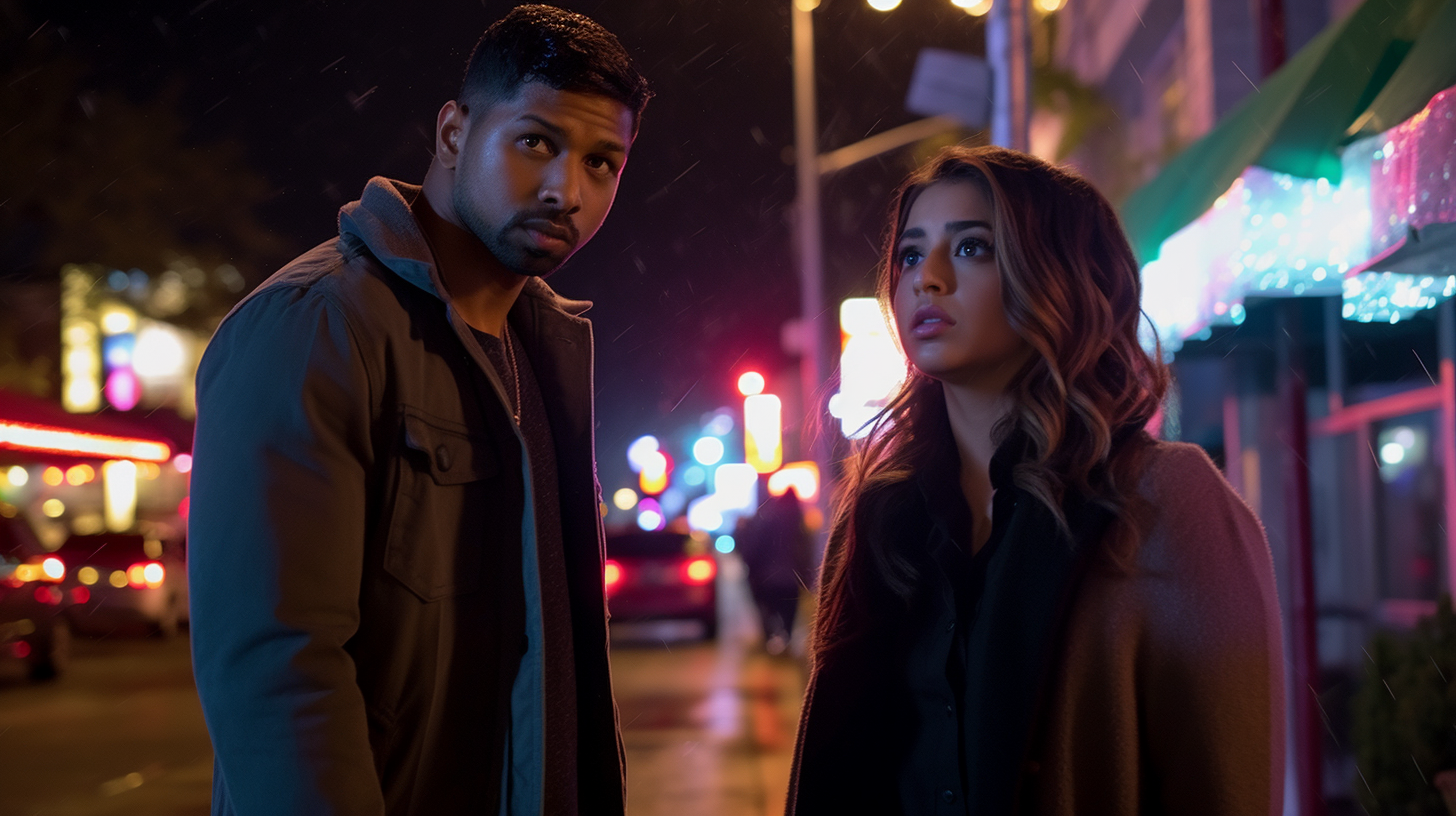 Into the Night (action/thriller feature film)
(In pre-production) A small-town rookie cop and a high-ranking gang leader must reevaluate their ideas of right and wrong when a close friend returns from a years-long disappearance and lures them into her plans for revenge against the people who destroyed her life.​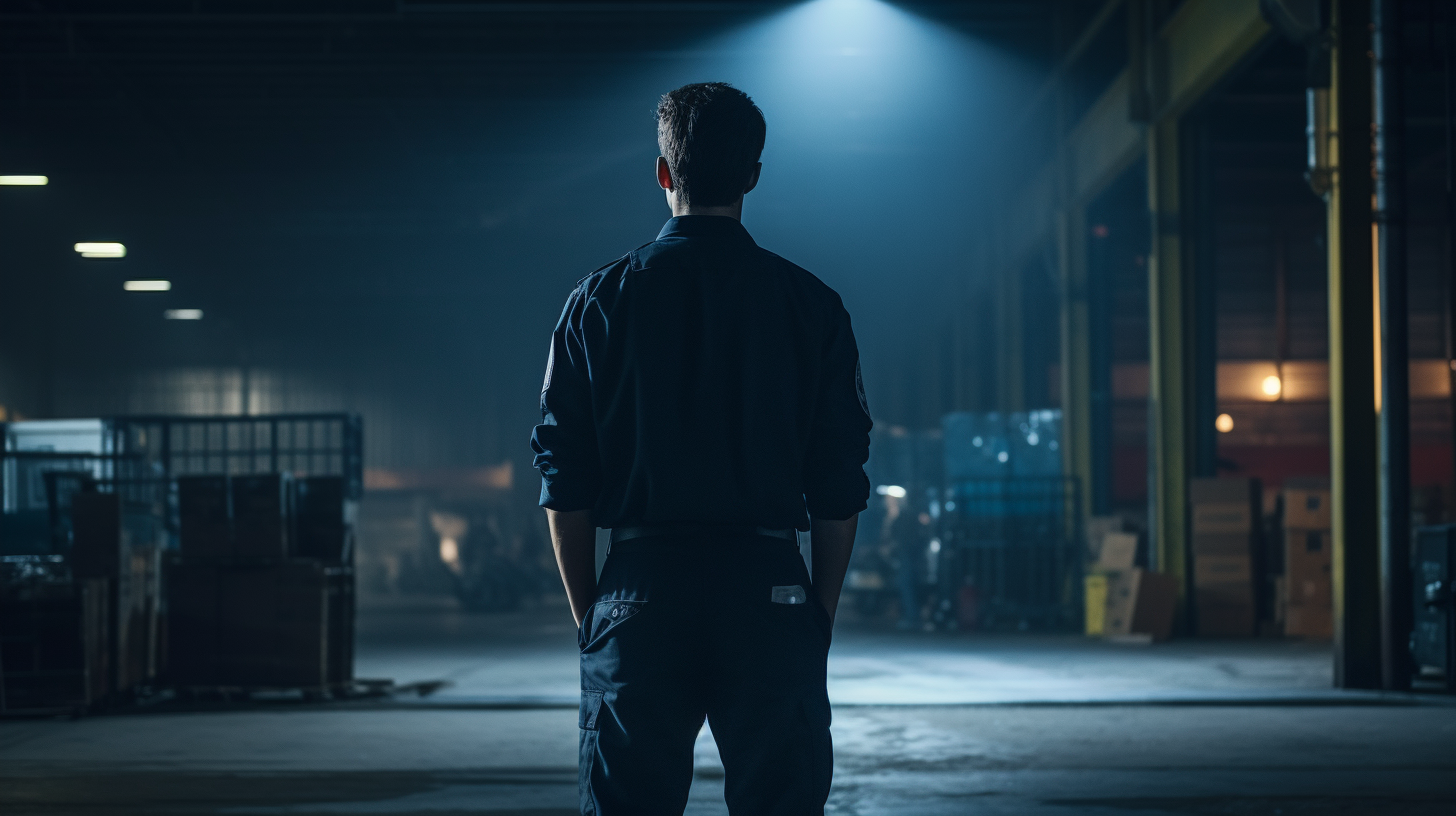 (In pre-production) A night-shift security guard falls for the new girl on the day shift, but their conflicting schedules give them only a few minutes together each day.