Projects
Here's a list of my most interesting past, present, and future projects. If you're interested in collaborating or investing, don't hesitate to reach out!
Released / Published
These projects have completed (or are ongoing) and have been launched to the world!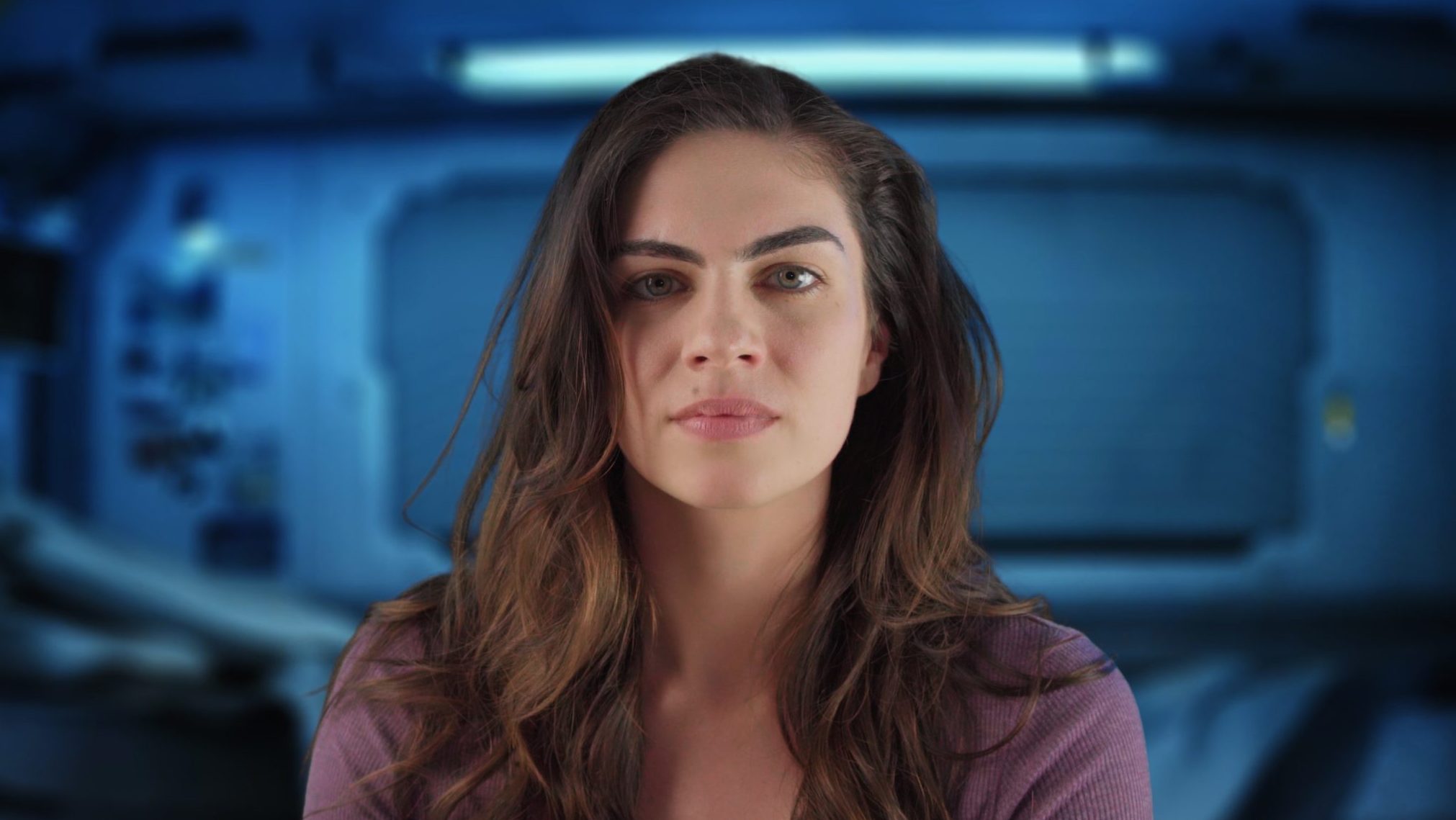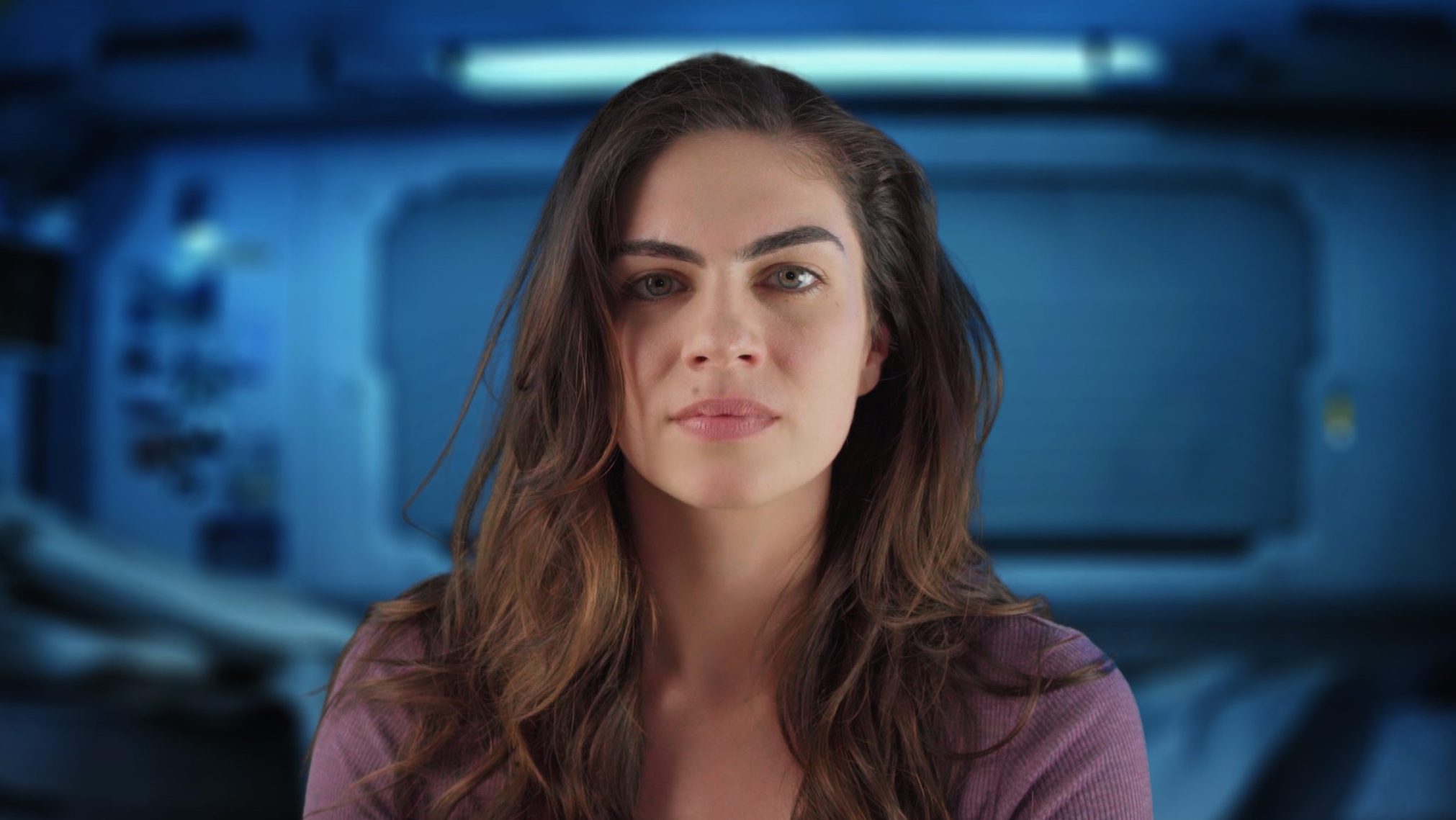 After leaving Earth behind to get away from it all, one unlikely farmer finds herself pulled into conflicts, conspiracies, and catastrophes as thousands of colonists from all walks of life try to forge a new society during a years-long interstellar voyage.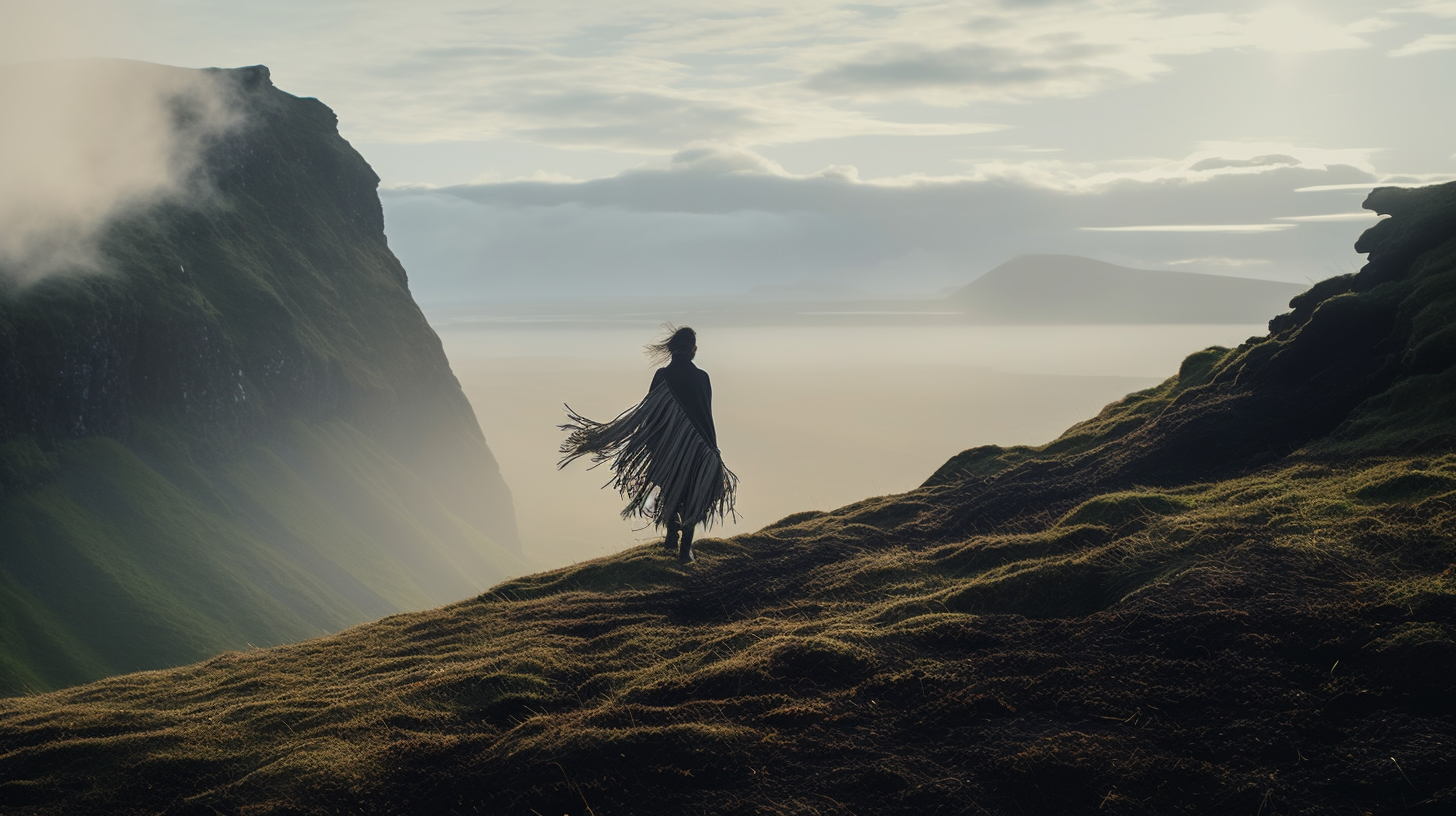 A government anthropologist jumps at the chance to research an enigmatic civilization on a windswept island in the middle of the Atlantic, but finds himself caught up in an international conspiracy and an ancient civil war that threatens to destroy the secretive kingdom before anyone really knows it exists.
In Development or Pre-Production
Here's what I'm actively working on currently, ranging from treatments and pitch decks to completed scripts that have already moved into pre-production/production but haven't yet been released.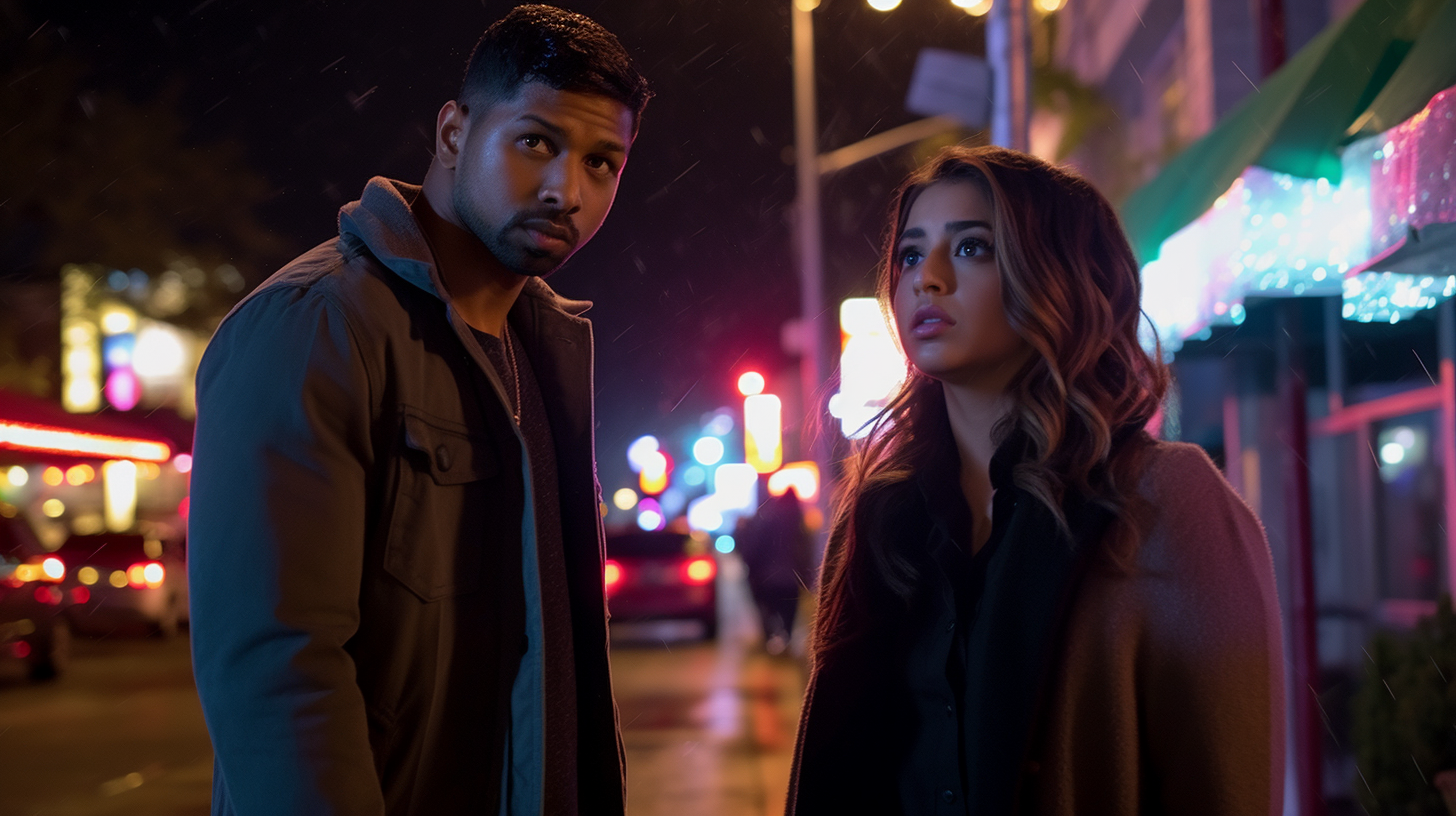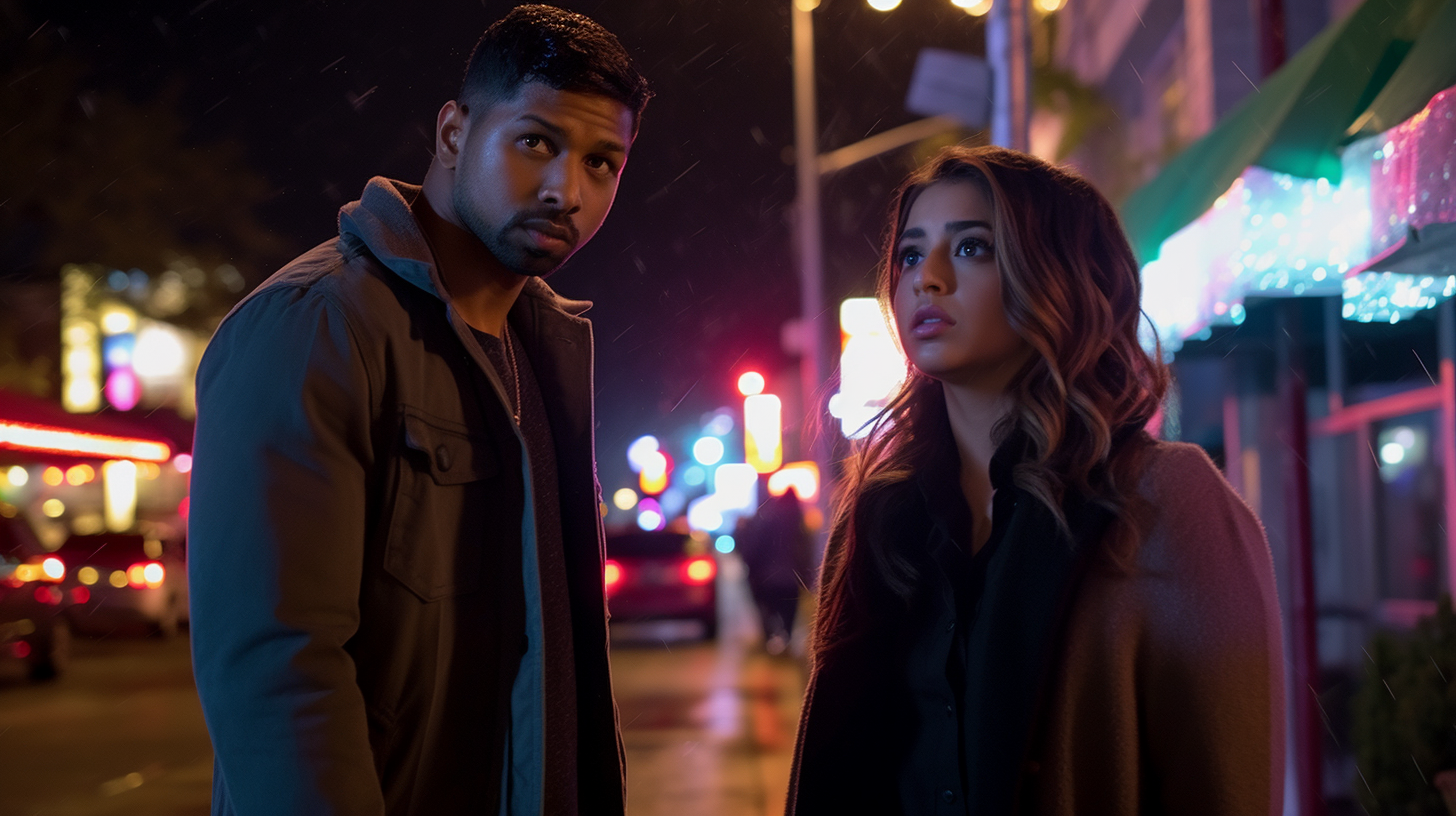 It's Training Day meets John Wick. A small-town rookie cop and a high-ranking gang leader must reevaluate their ideas of right and wrong when a close friend returns from a years-long disappearance and lures them into her plans for revenge against the people who destroyed her life.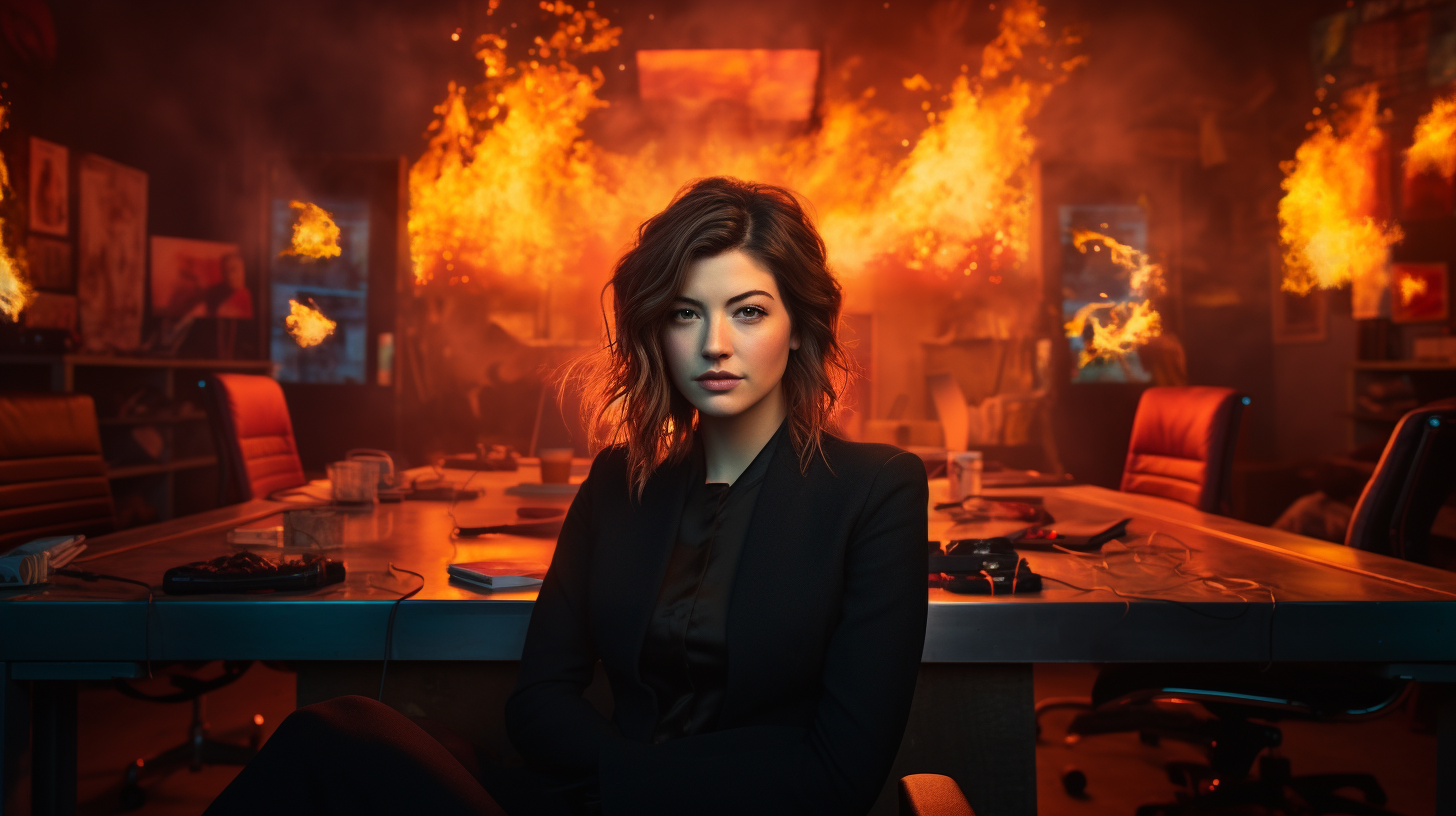 A secret society of women dedicated to serving and elevating powerful men lures a successful startup founder into a seemingly perfect lifestyle until he discovers that they're not at all what they seem to be—and that their ambitions extend far beyond his own success.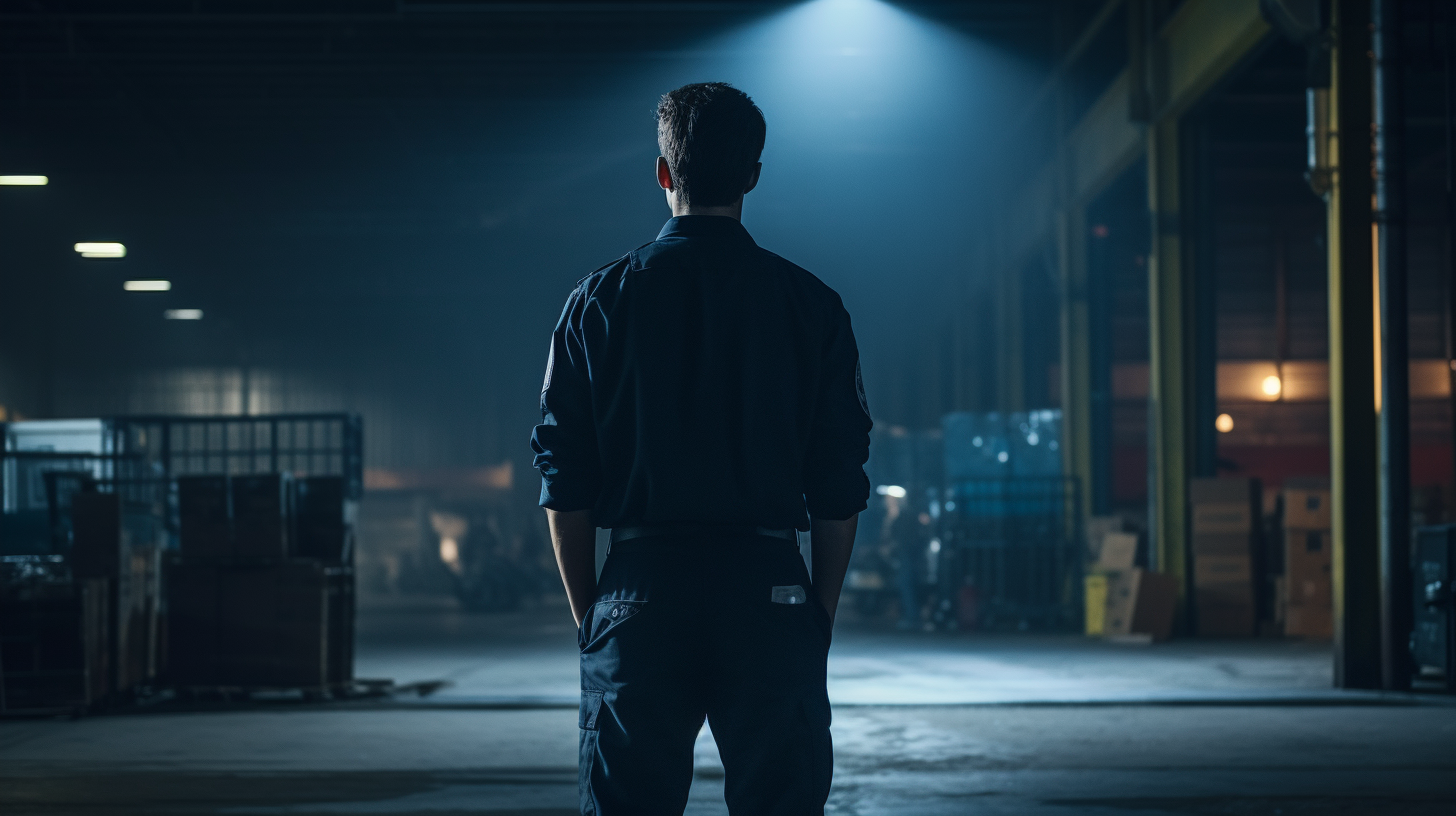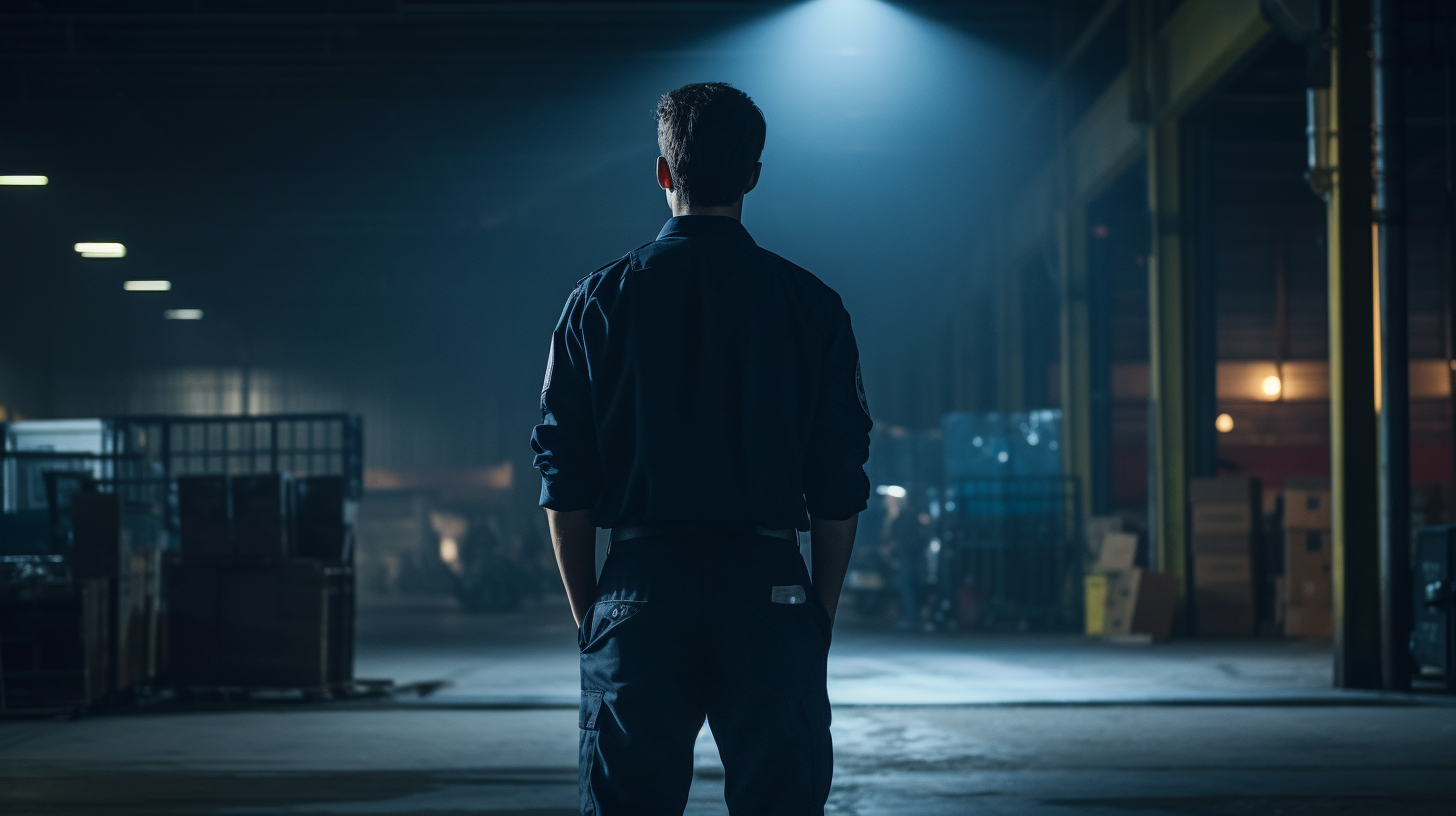 A night-shift security guard falls for the new girl on the day shift, but their conflicting schedules give them only a few minutes together each day.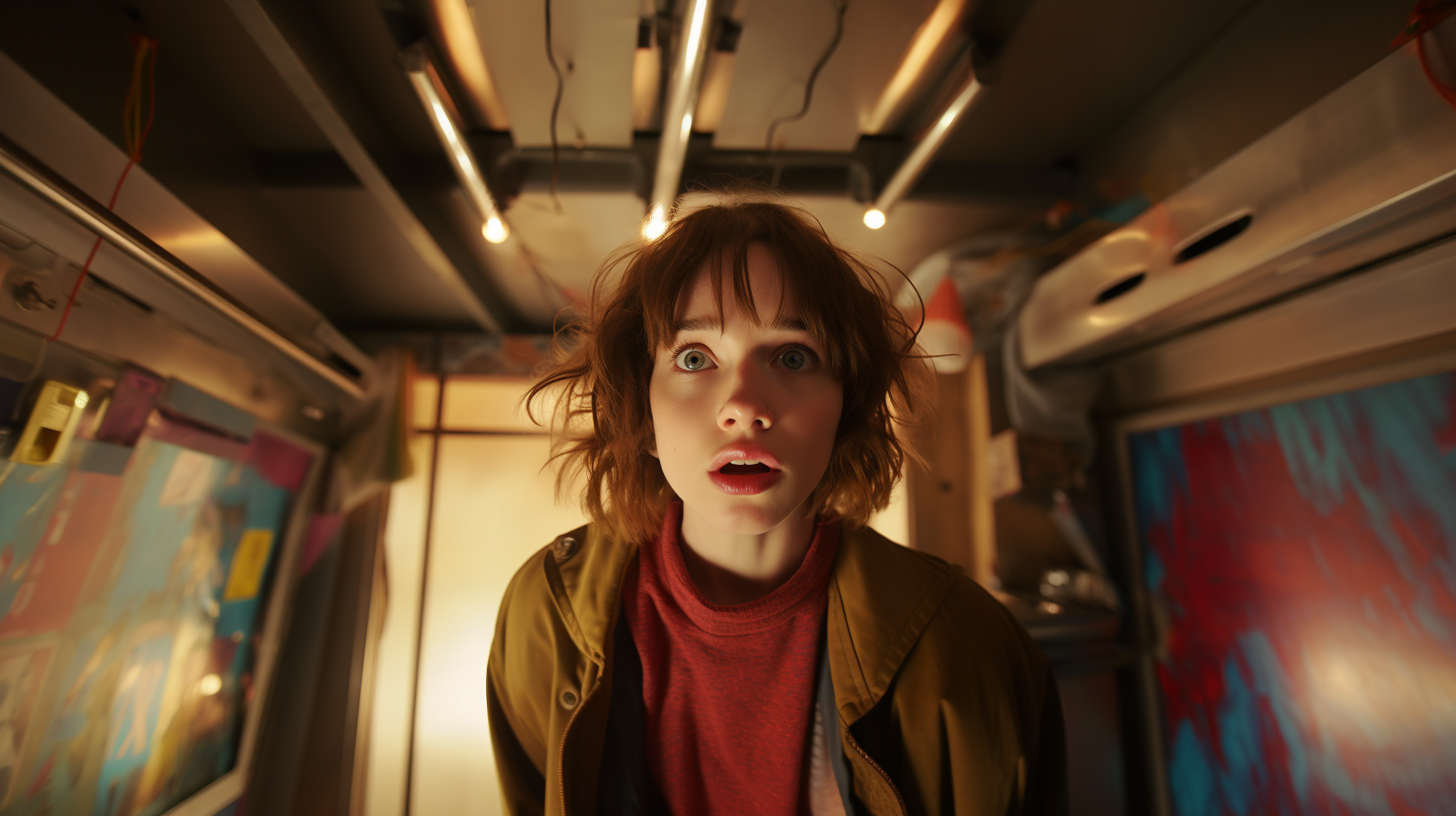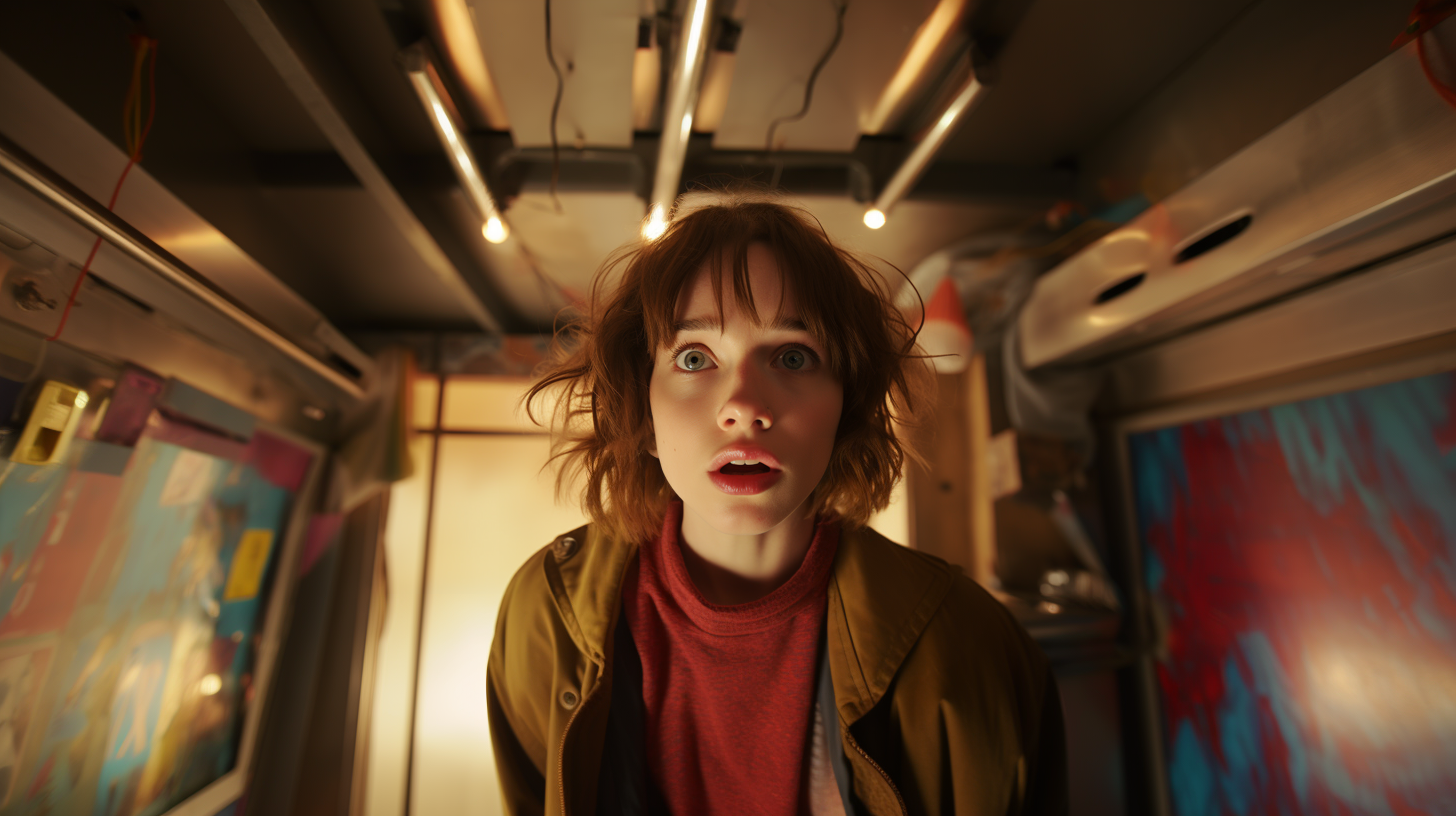 It's Veronica Mars meets Psych meets Alias. An aspiring actress tries to make ends meet by starting a private investigation agency in Los Angeles with the help of her friends from acting class, all while balancing an identity crisis, anxiety issues, and the pursuit of stardom.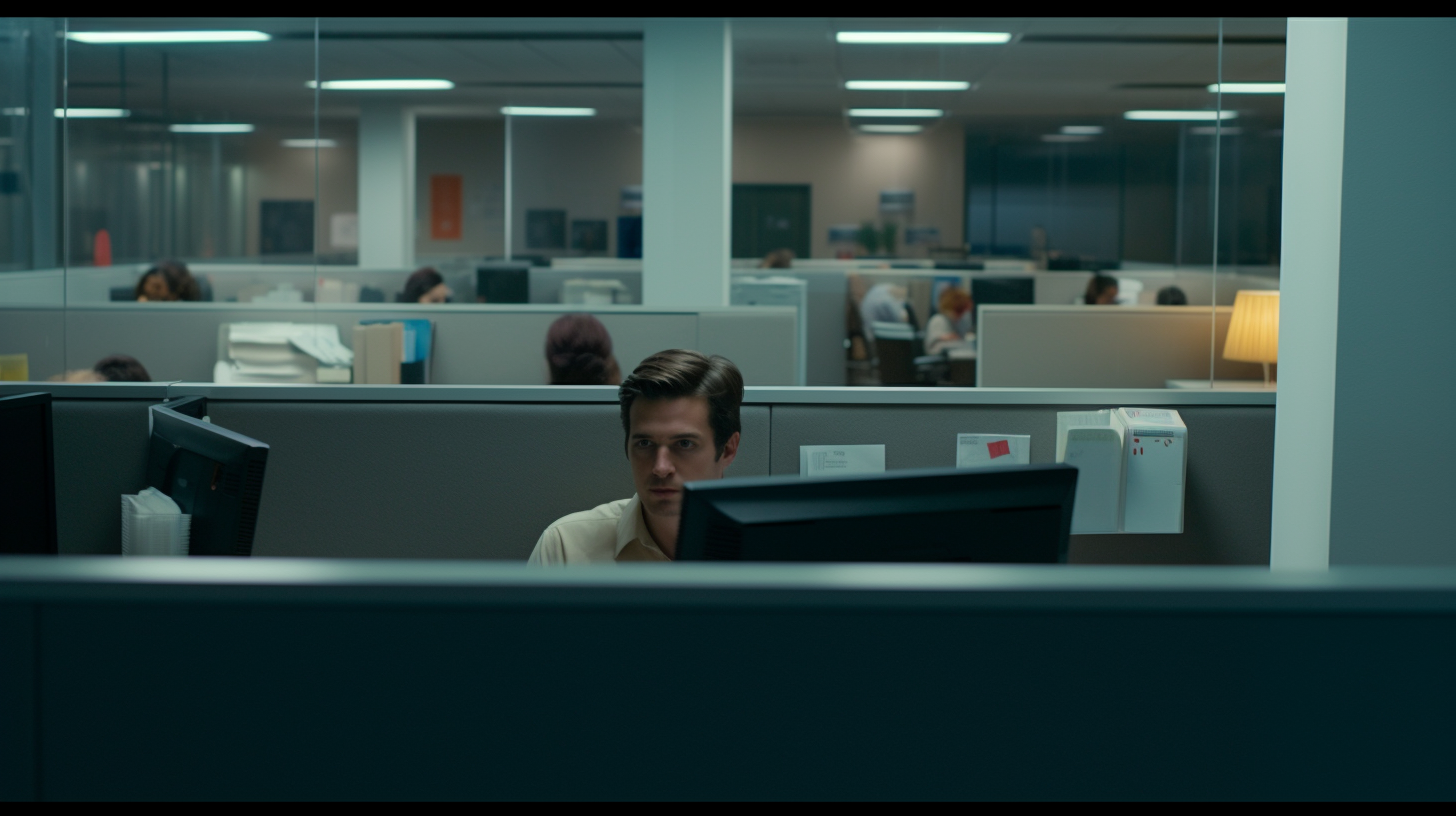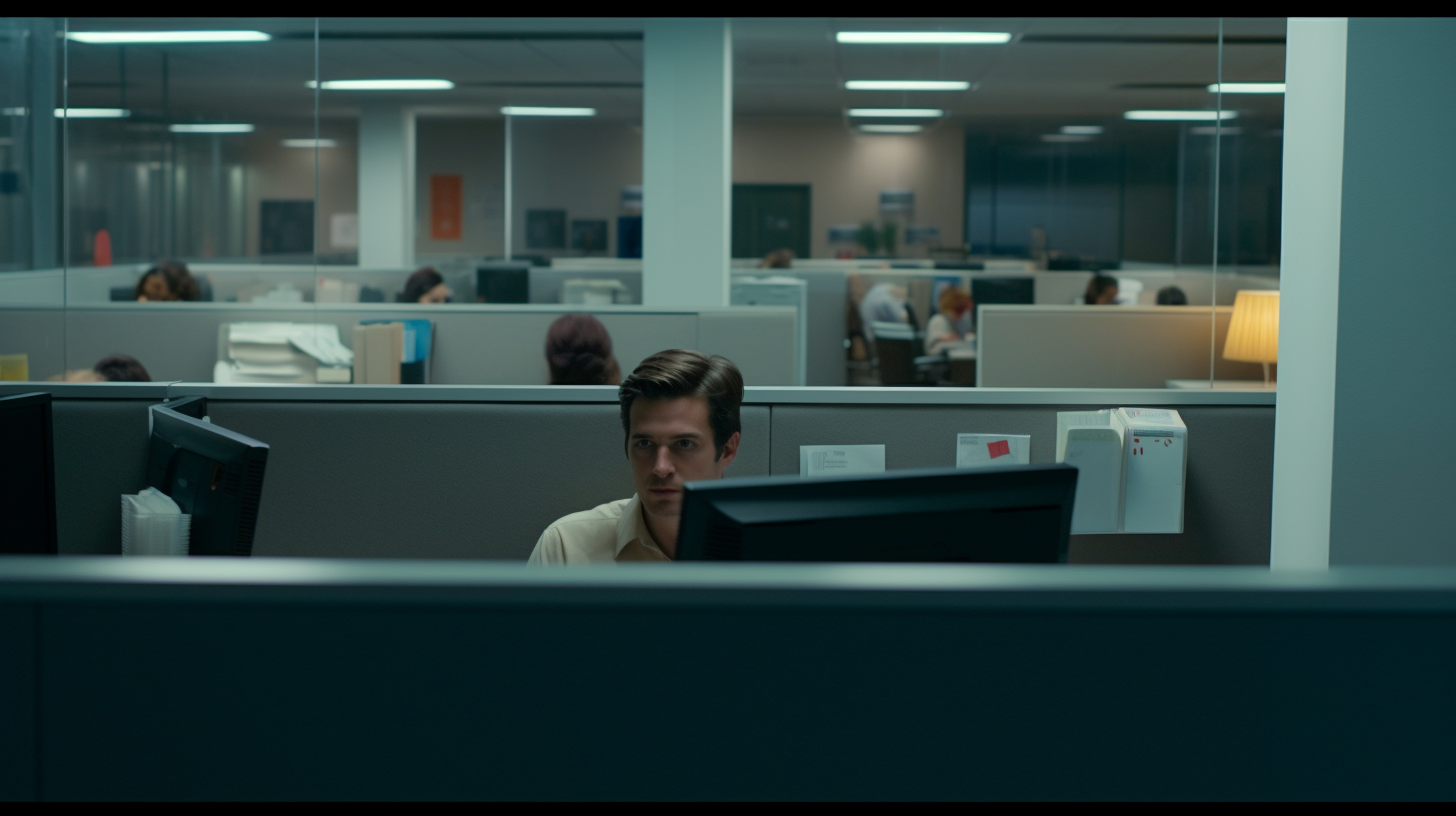 It's Office Space meets Breaking Bad. When a tech company's acquisition leaves a team of early employees feeling cheated, they risk everything to embezzle millions and avoid capture while juggling their precarious jobs and personal lives.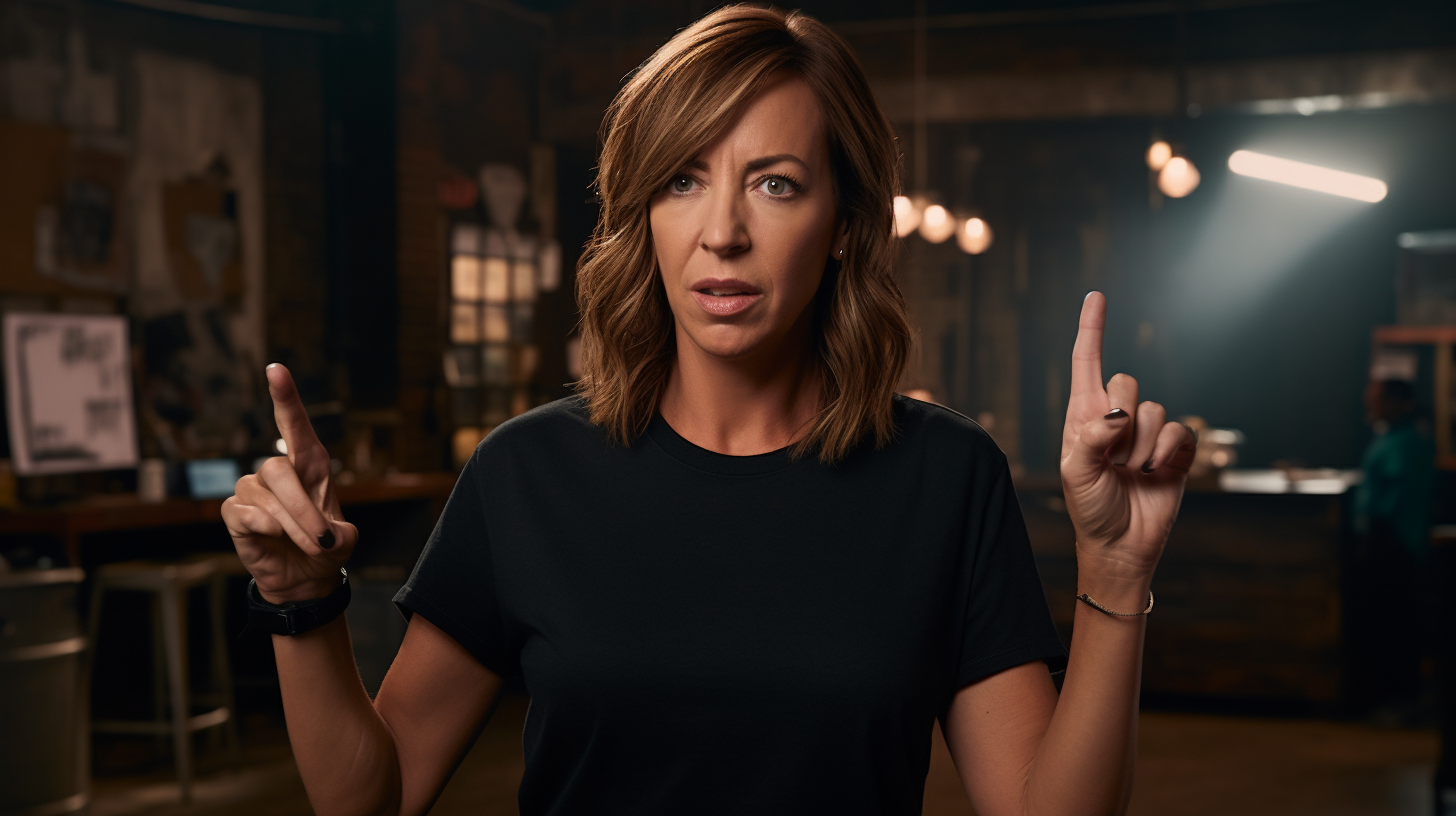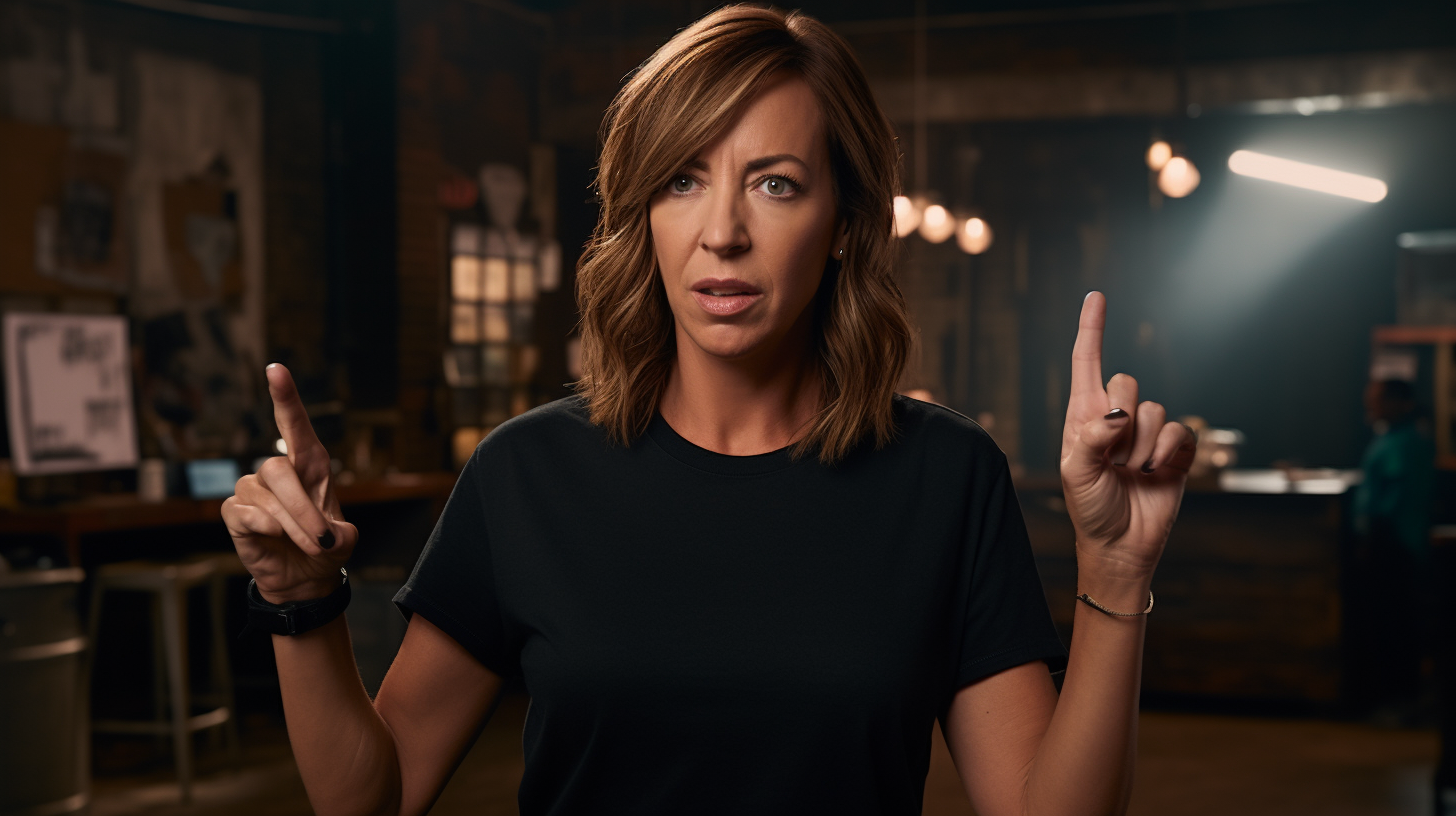 When a meticulous script supervisor begins to notice continuity errors in her own life, she discovers she's actually a character in a film with a recently-assigned rookie editor.