Format: Television/streaming series
Genre: Detective comedy/drama
Status: In development (pilot script drafted)
Accolades: Austin Film Festival Top 20% (Second Round), Filmmatic Comedy Screenplay Awards Quarterfinalist, Coverfly Overall Top 25%, Coverfly Monthly Top 20  
An aspiring actress pays the bills by running a struggling private investigation agency in Los Angeles with the help of her misfit actor friends while balancing an identity crisis, anxiety issues, and the pursuit of stardom. It's Veronica Mars meets Psych meets Alias.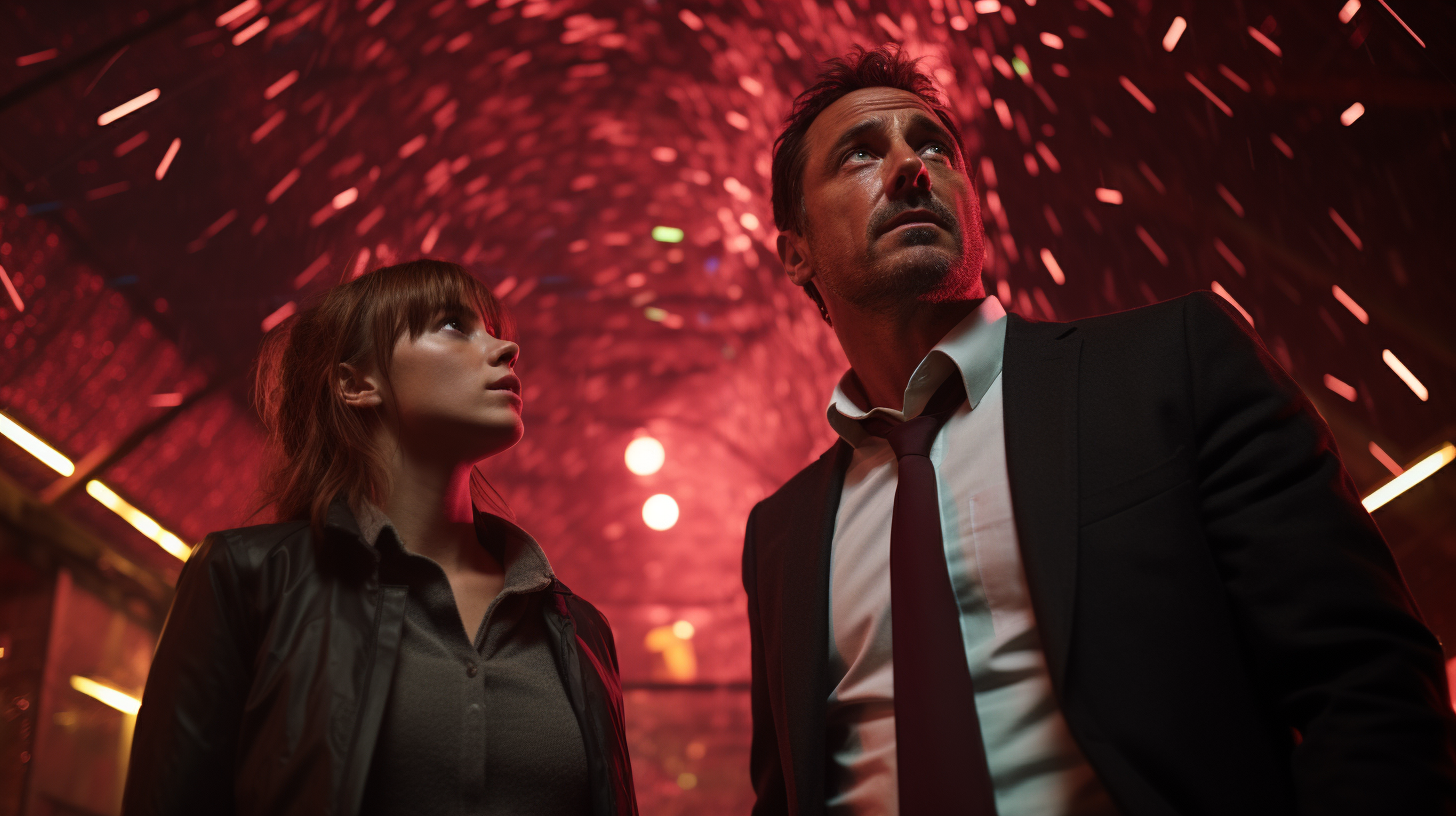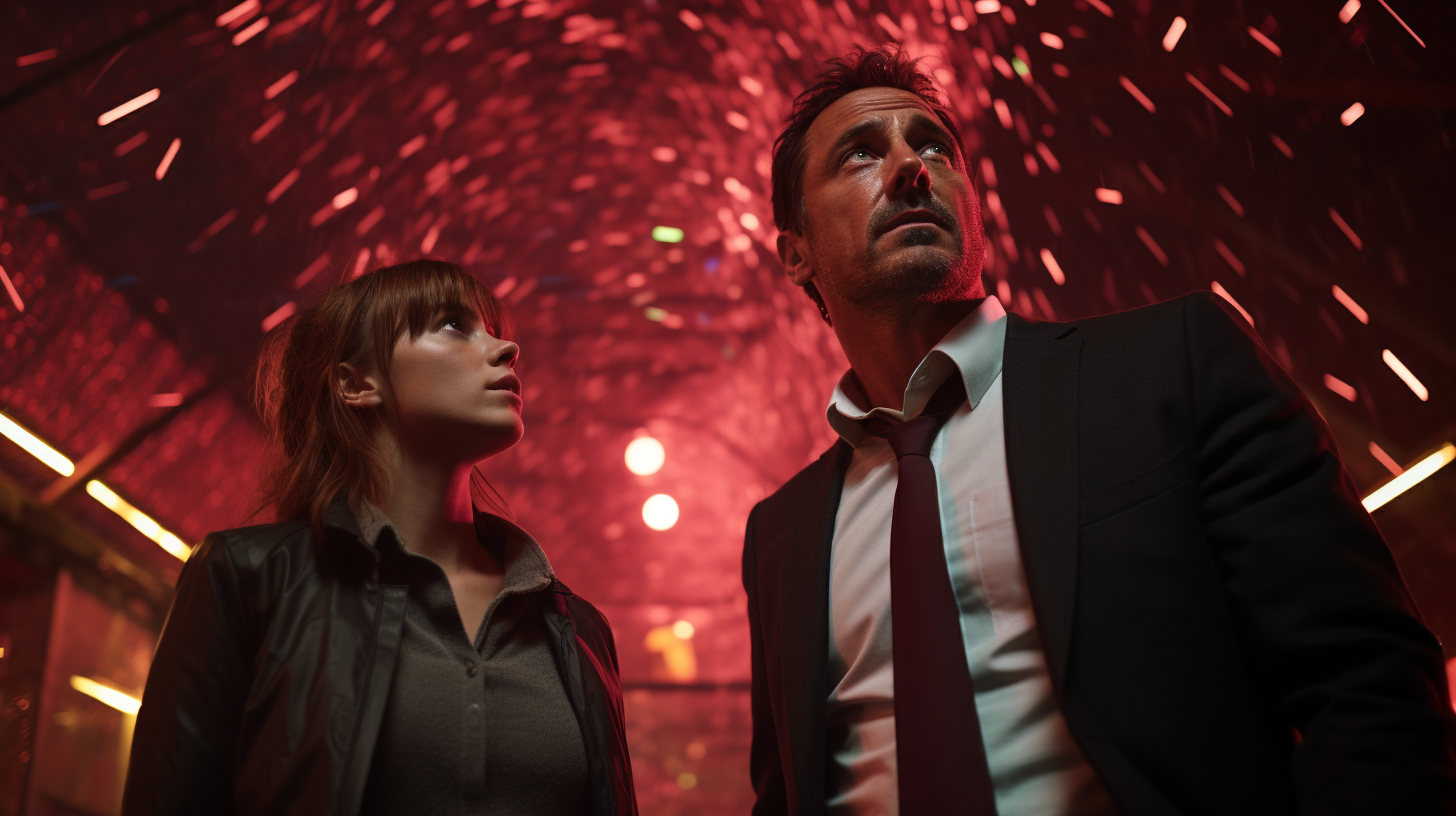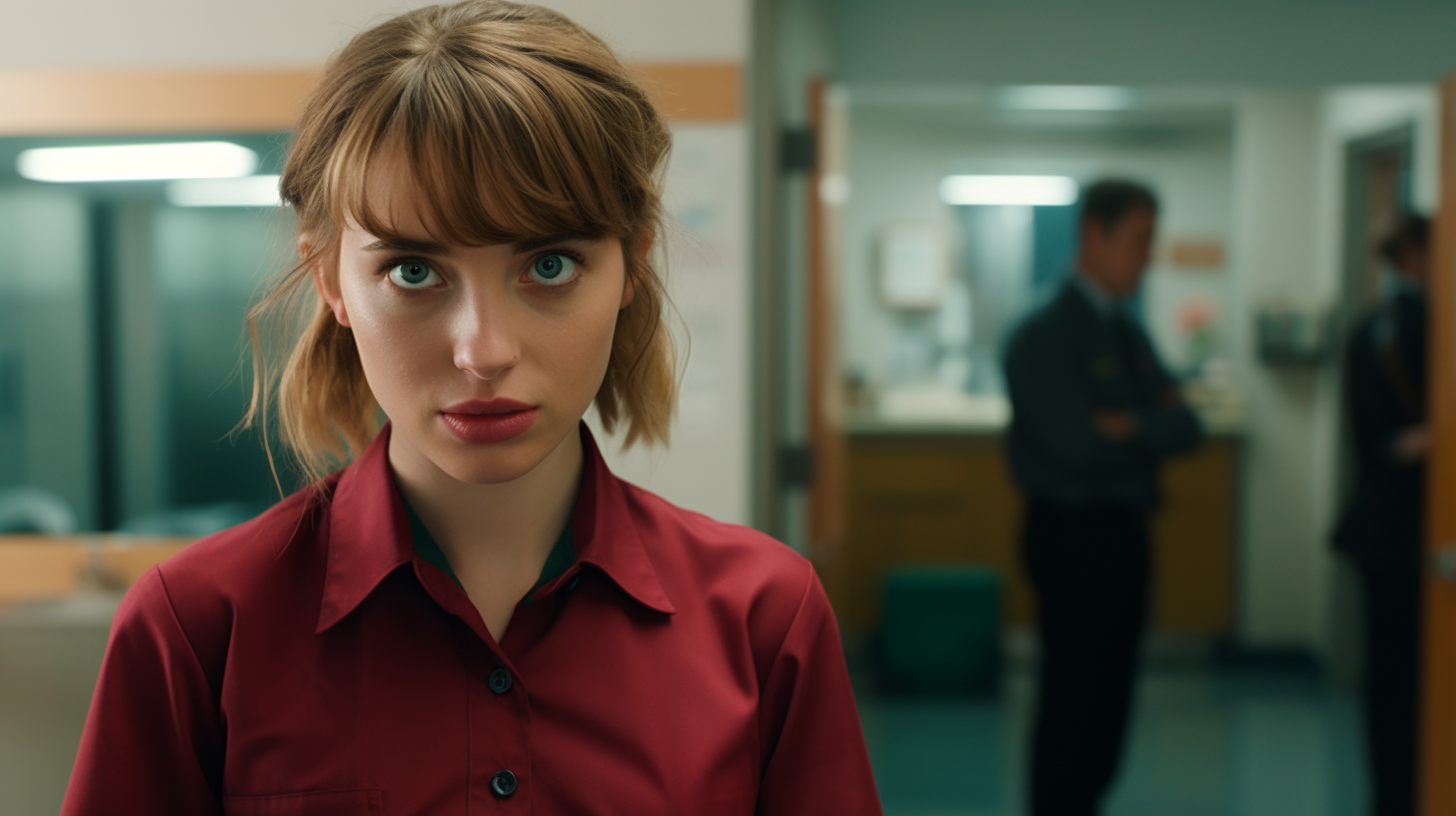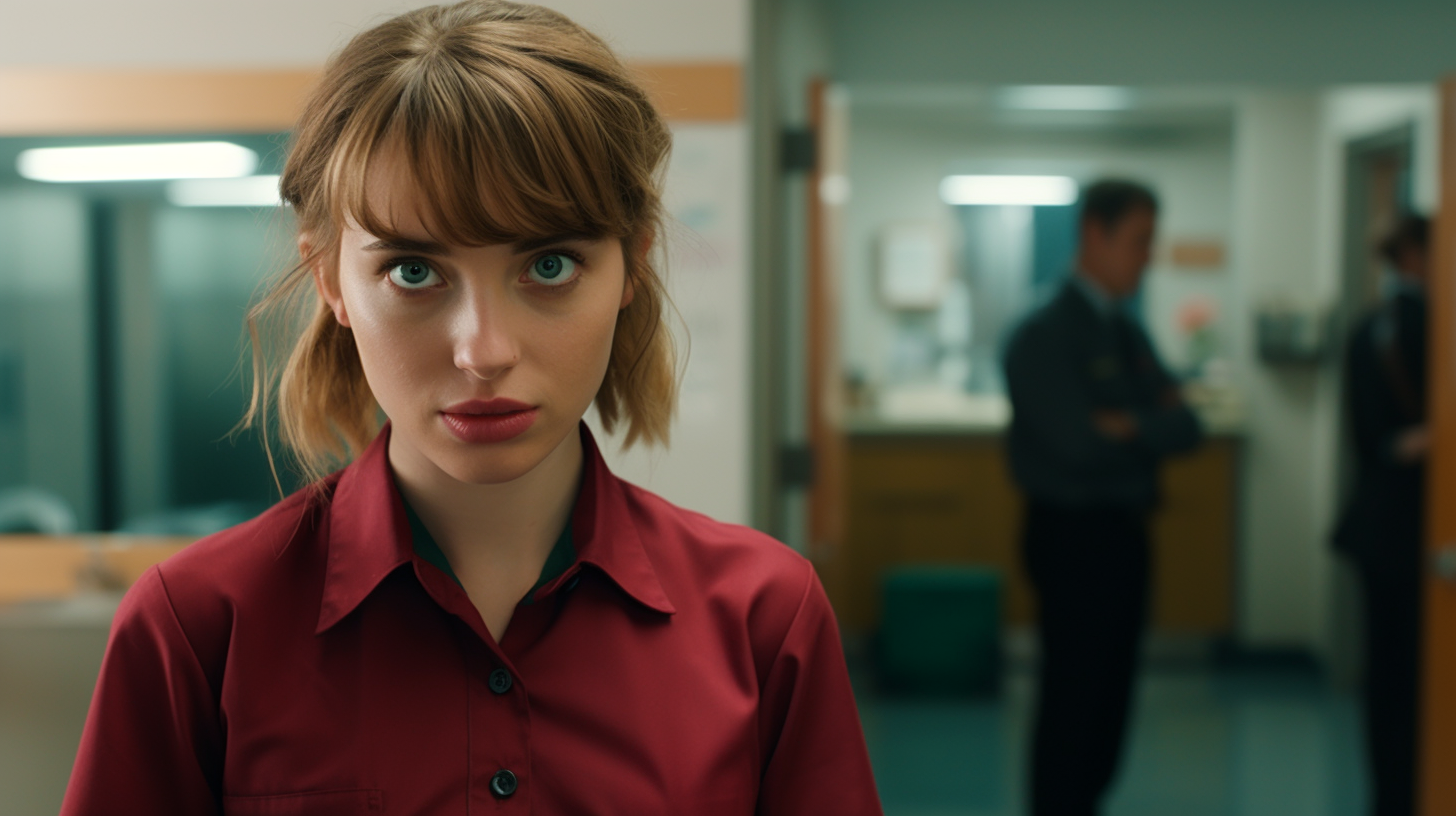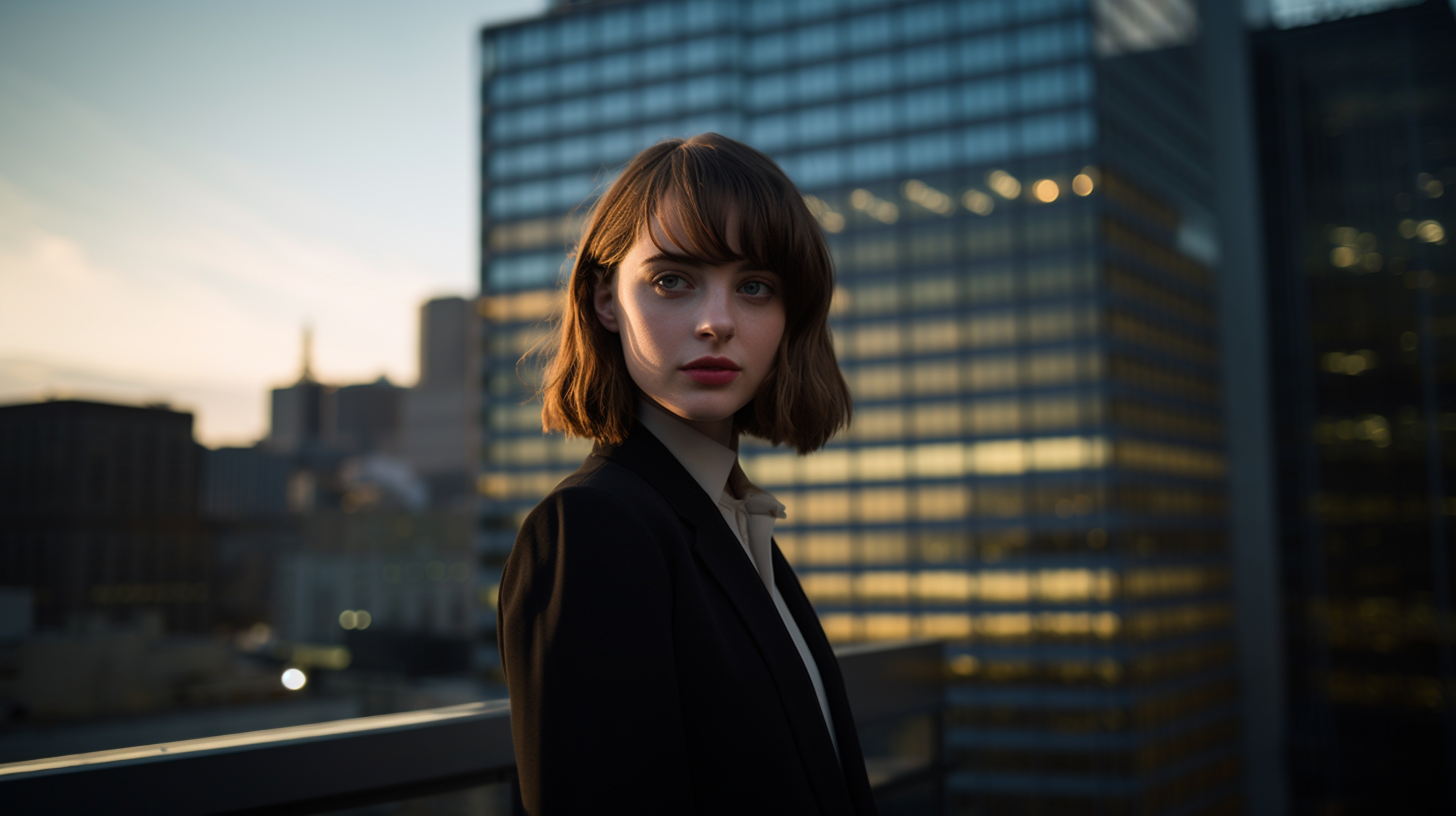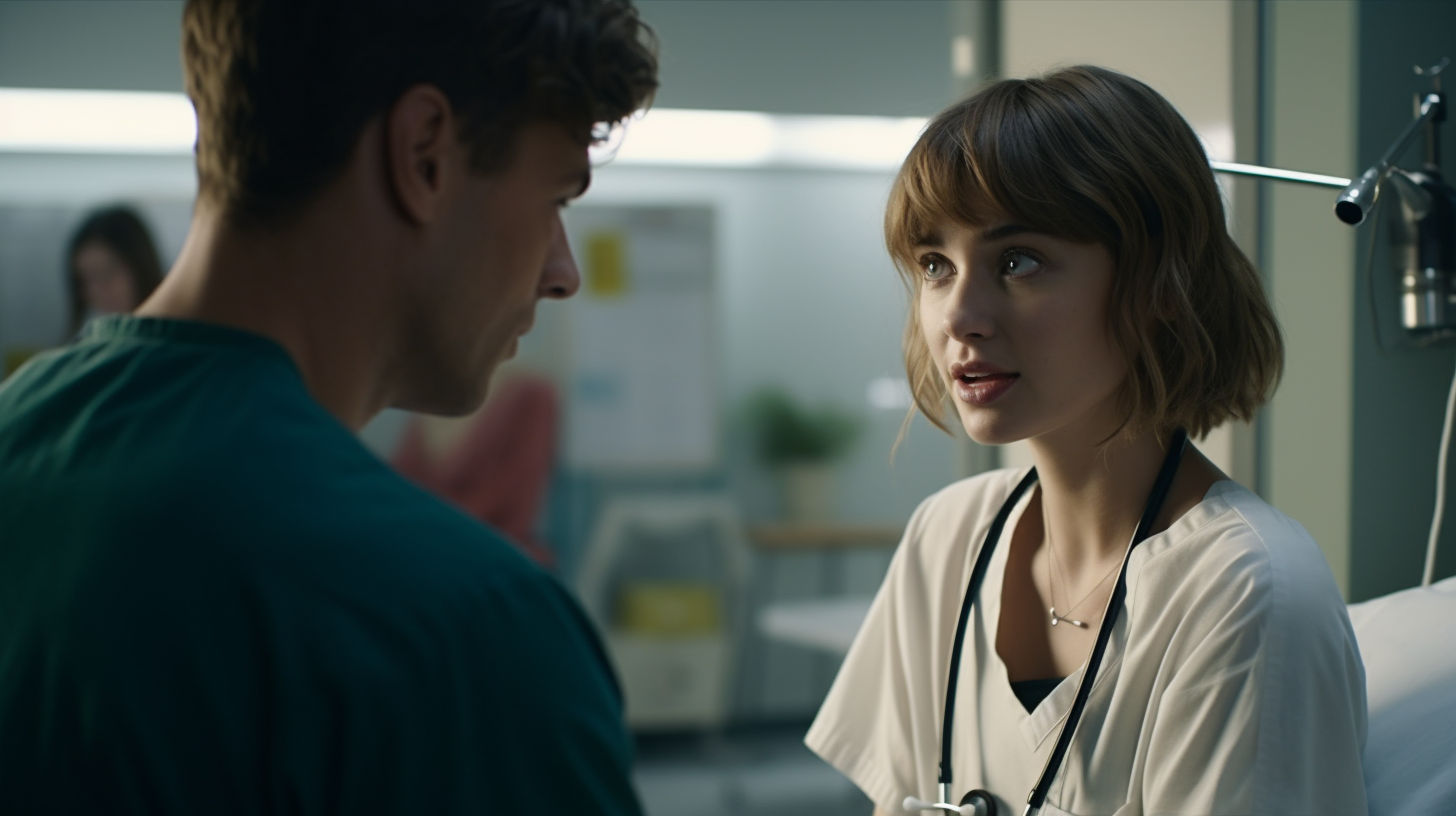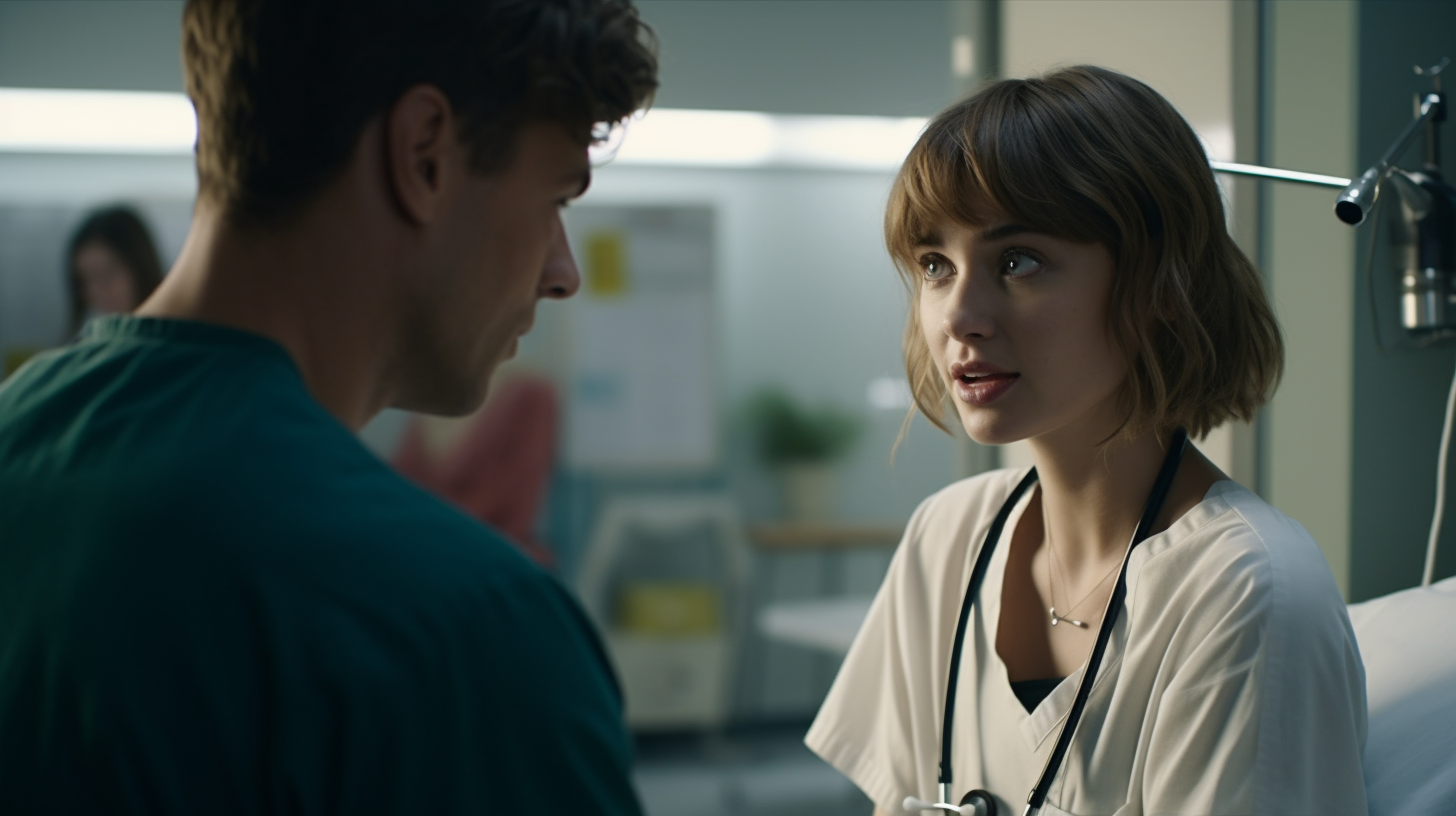 Quotes from pilot script reviews and coverage:
"What a fabulous pilot script!!! I would 100% watch this show, it's captivating, funny, and makes the reader want to go on these adventures with Mike and Jenny!!"
"Wow, I had SO much fun reading this script!"
"Honestly, I love everything about it and if you changed nothing, I would still TOTALLY want to see this on the screen."
"I laughed out loud while reading it."
"The pilot moves well and is consistently engaging, the characters are so likeable (I'm already invested to see what happens and what shenanigans they get into!), the dialogue is compelling, and it's overall funny as heck."
"GoodBetter wastes no time getting to the meat of its premise, dispensing entirely with context and delving into the central duo's relationship and the procedural work that's poised to be the focus of the series."
"Thanks to the individual charisma of Jenny and Mike and their magnetism as a duo, the script's knack for coaxing humor out of unremarkable circumstances…and its unwillingness to let its ambitions outstrip its well-cultivated means, the piece recalls the intrinsic allure of MONK or PSYCH without forcing itself to use those stories' often broad brushes."
"Mike's unconventional personality and his camaraderie with Jenny create an endearing dynamic that draws us further into their world."
GoodBetter tells the story of Jenny Calhoun, an aspiring actress who starts a private investigation agency to pay the bills, falling back on her summer job experience as an insurance investigator for her uncle back in Nebraska.
(The name of Jenny's agency, GoodBetter, comes from the Mark Twain quote, "Supposing is good, but finding out is better.)
She quickly finds that she's not taken seriously by prospective clients due to her age and appearance, so she hires Mike Sawyer, an older student in her acting class (and former highway patrolman) to serve as the public face of the company while she calls the shots behind the scenes.
Though they're both clever and talented, neither of them has run a private investigation agency, so we get to watch as they learn the ropes and make rookie mistakes along the way.
Their unique talent, though, is their ability to go undercover to get close to the mysteries they're trying to solve. They look for opportunities to transform themselves into other characters as they solve cases—since it may be the closest they ever get to a paid acting gig.
As they rehearse, audition, and take acting classes between cases, we're given the opportunity to understand the skills and techniques used by trained actors, as well as the soul-crushing reality of trying to get cast in real productions.
Jenny's chameleon-like ability to slip into any persona is both her blessing and her curse. While she puts on a confident and upbeat face, she's also grappling with a personal identity crisis and a serious case of imposter syndrome, giving her some very real emotional and relationship challenges to overcome.
GoodBetter is a fun episodic detective series in the spirit of Veronica Mars and Psych, with some elements of Alias as well. It blends action, comedy, and drama along with satisfying procedural aspects of crime and mystery shows.