Format: Feature Film
Genre: Action / Drama
Status: In Development / Pre-Production
When a close friend returns after mysteriously disappearing four years ago, a rookie cop must reevaluate his sense of right and wrong as she pulls him into her plans for revenge.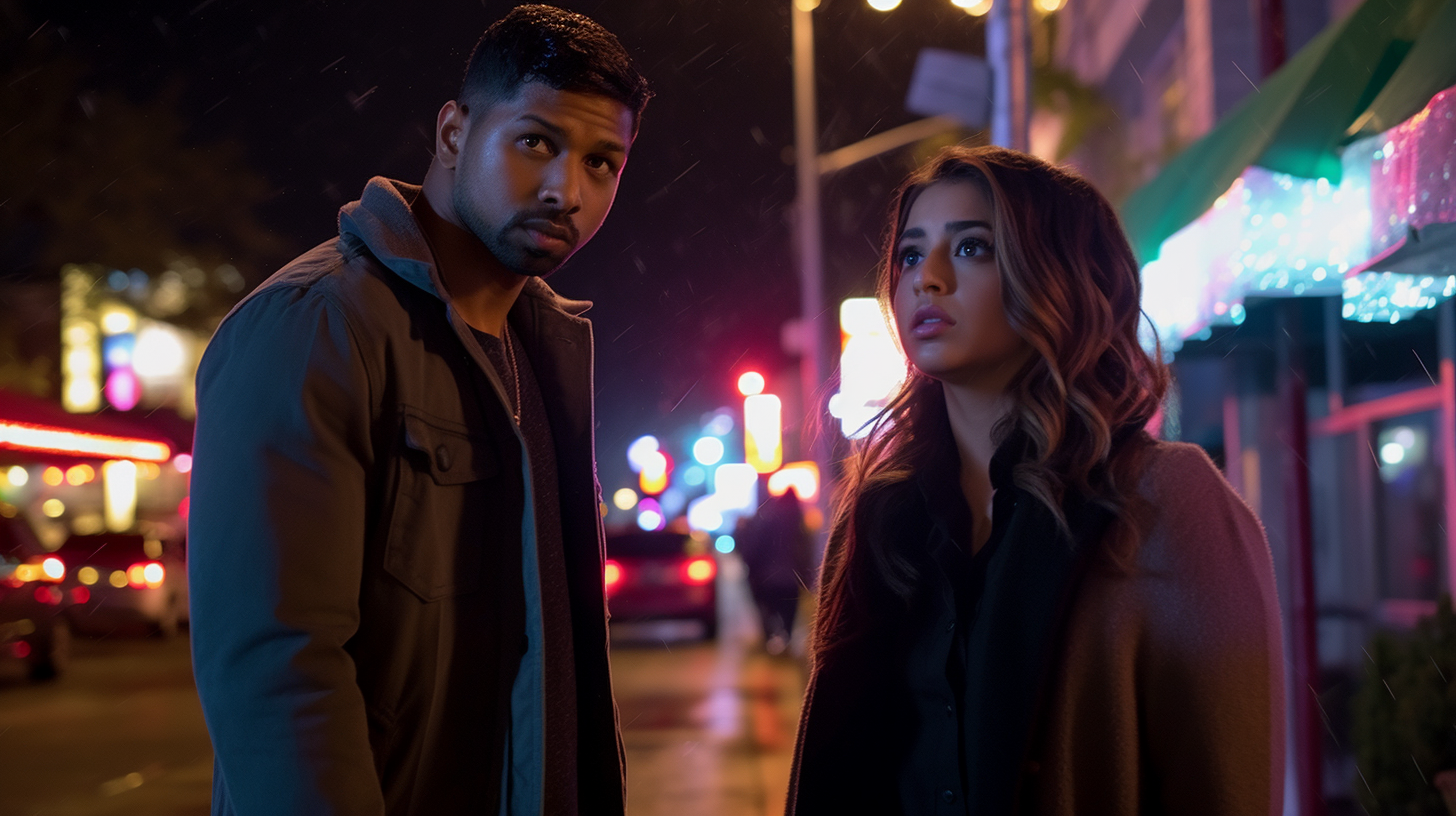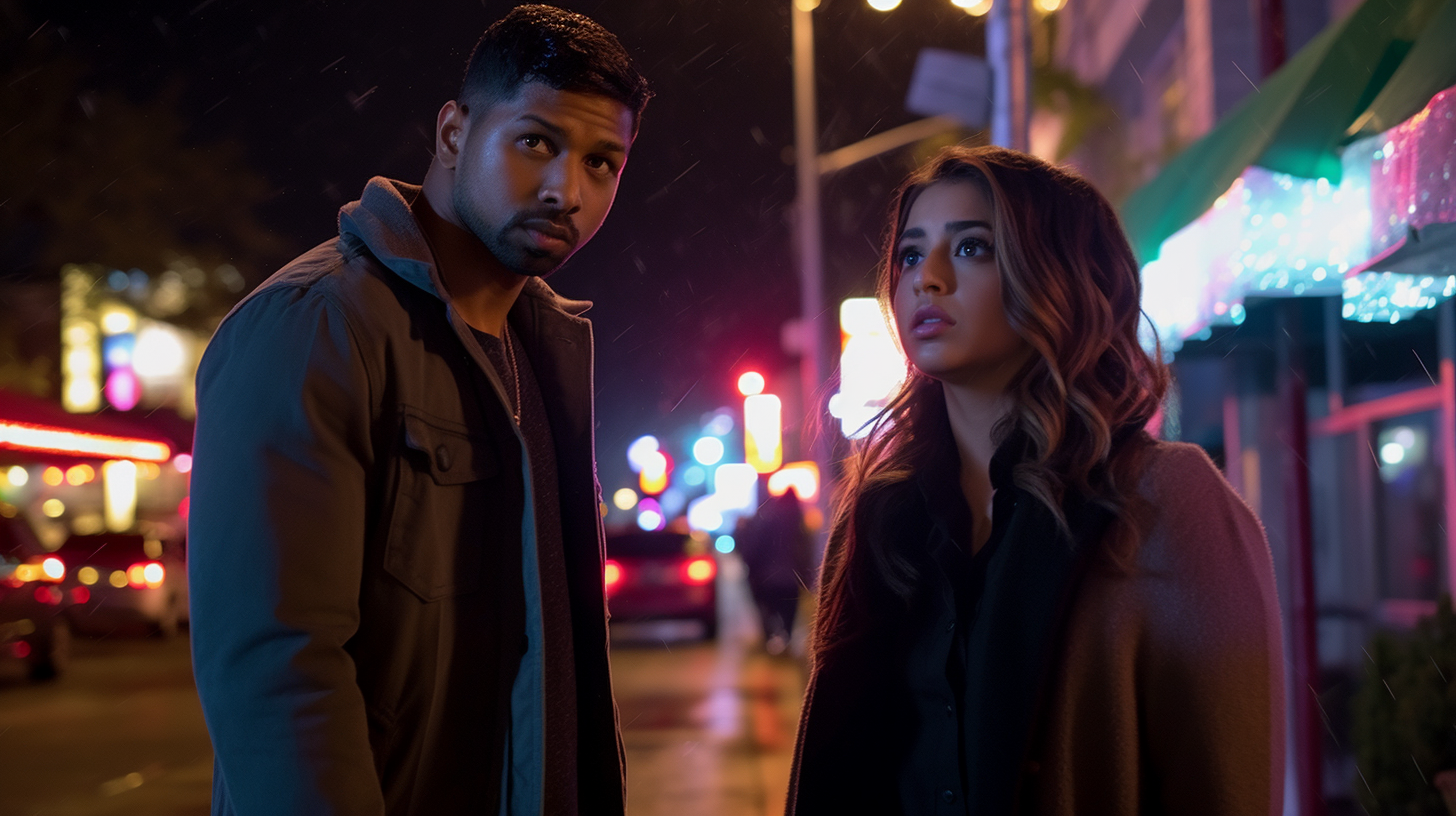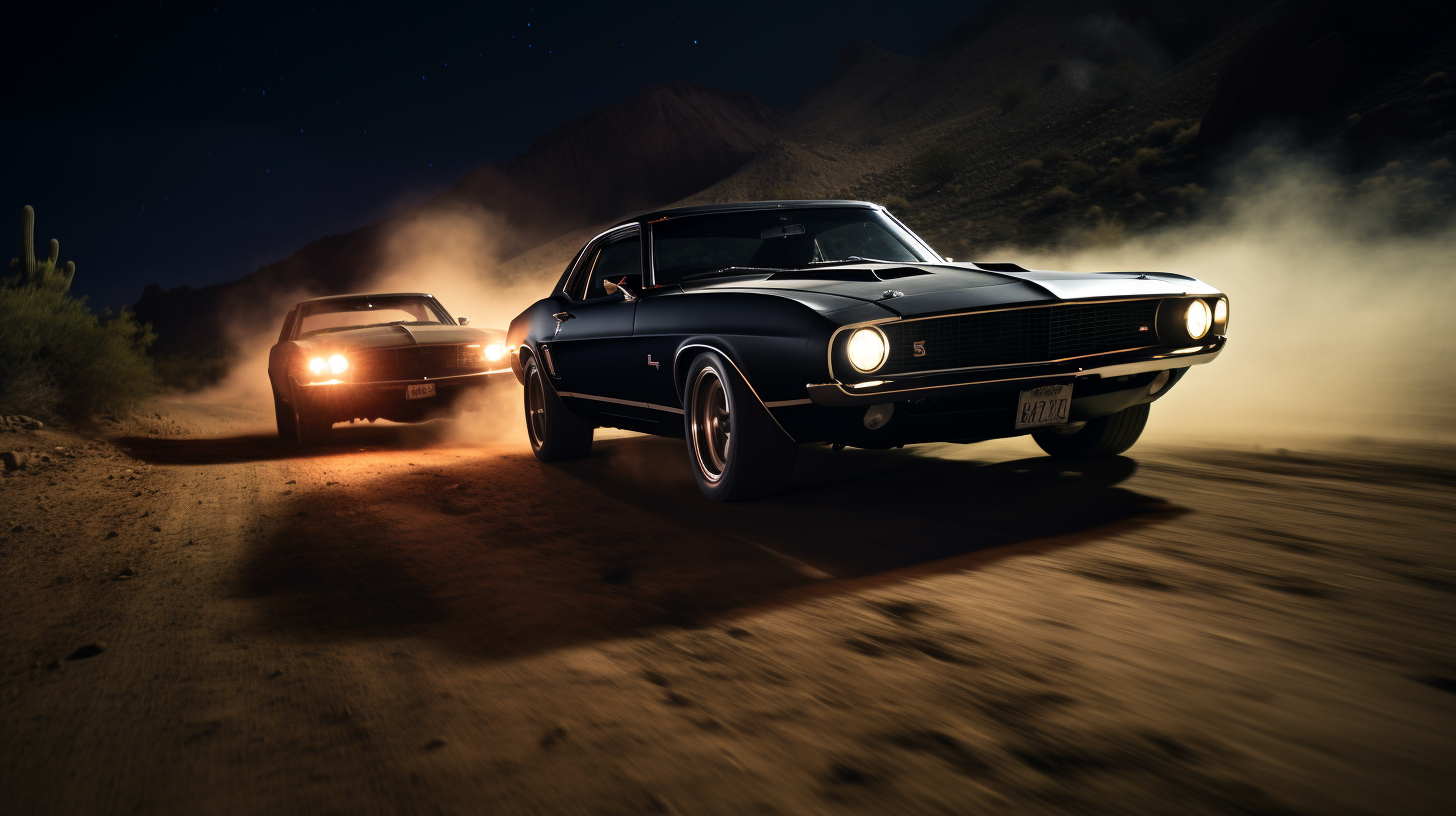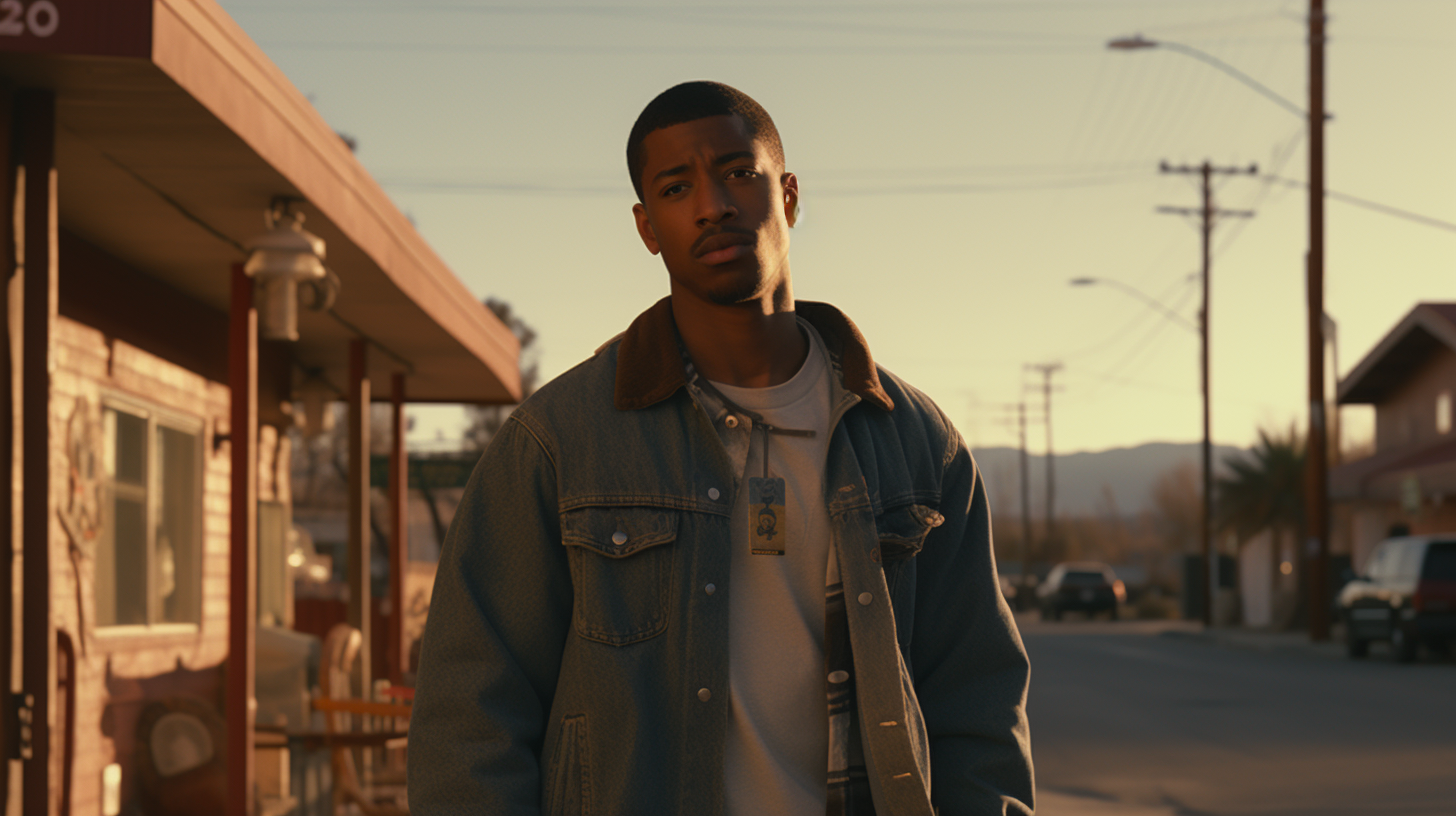 Into the Night was an atmospheric short film concept that the creators wanted to expand into a feature with a fully-fleshed out story, so they brought me in to develop the story and write the screenplay.
I can't say much about it yet, but there'll be more coming soon!