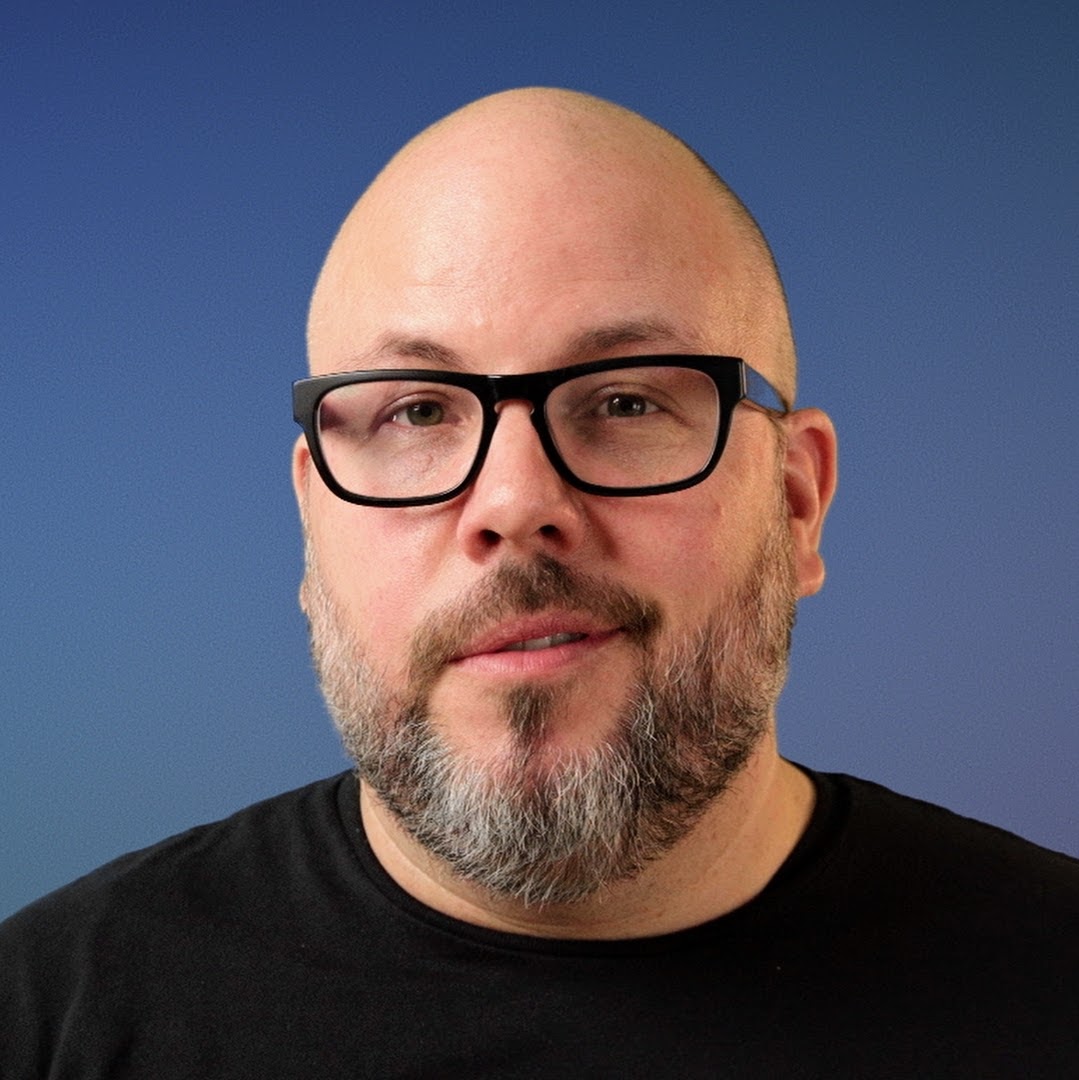 Hi, I'm Tagg! Here's what you should know:
I'm an indie writer/director specializing in character-driven stories with compelling narrative engines. I particularly love serialized/episodic formats, but I also work with short films and features.
I write well-developed, relatable, and authentic characters because that's where the strongest story structures come from. I slide between genres but always strive to tell universal stories with appeal beyond any specific niche or demographic.
I've been a professional writer for 25+ years with extensive experience in the emotional artistry of ad copywriting, the ruthless precision of technical writing, and the business realities of marketing and social media content creation. I can write the hell out of just about anything.
I have video production experience from my day job in corporate marketing plus 15 years of experience with various YouTube channels, so I'm pretty handy with shooting, lighting, sound, editing, color grading, etc.
I'm especially good at story and character development, so if you have a concept and need to figure out how to turn it into a robust treatment or plot outline—or if your script isn't working and you don't know why—I can totally help.
I want to collaborate with you! Filmmaking is magical because requires the most collaboration and brainpower of any art form. I've done a lot of solo projects, but I know the magic really happens when people work together, and I'm looking for more of that.