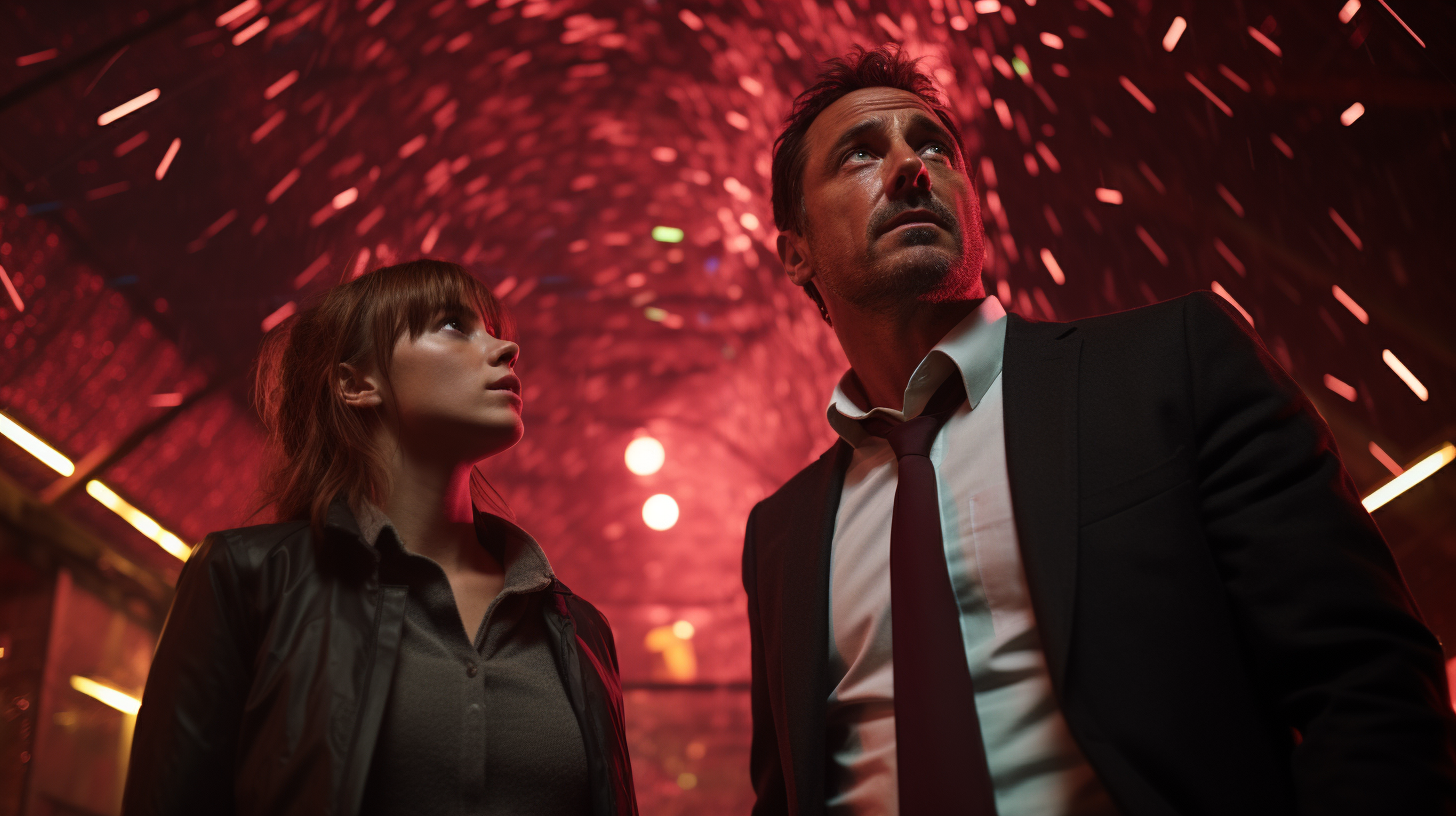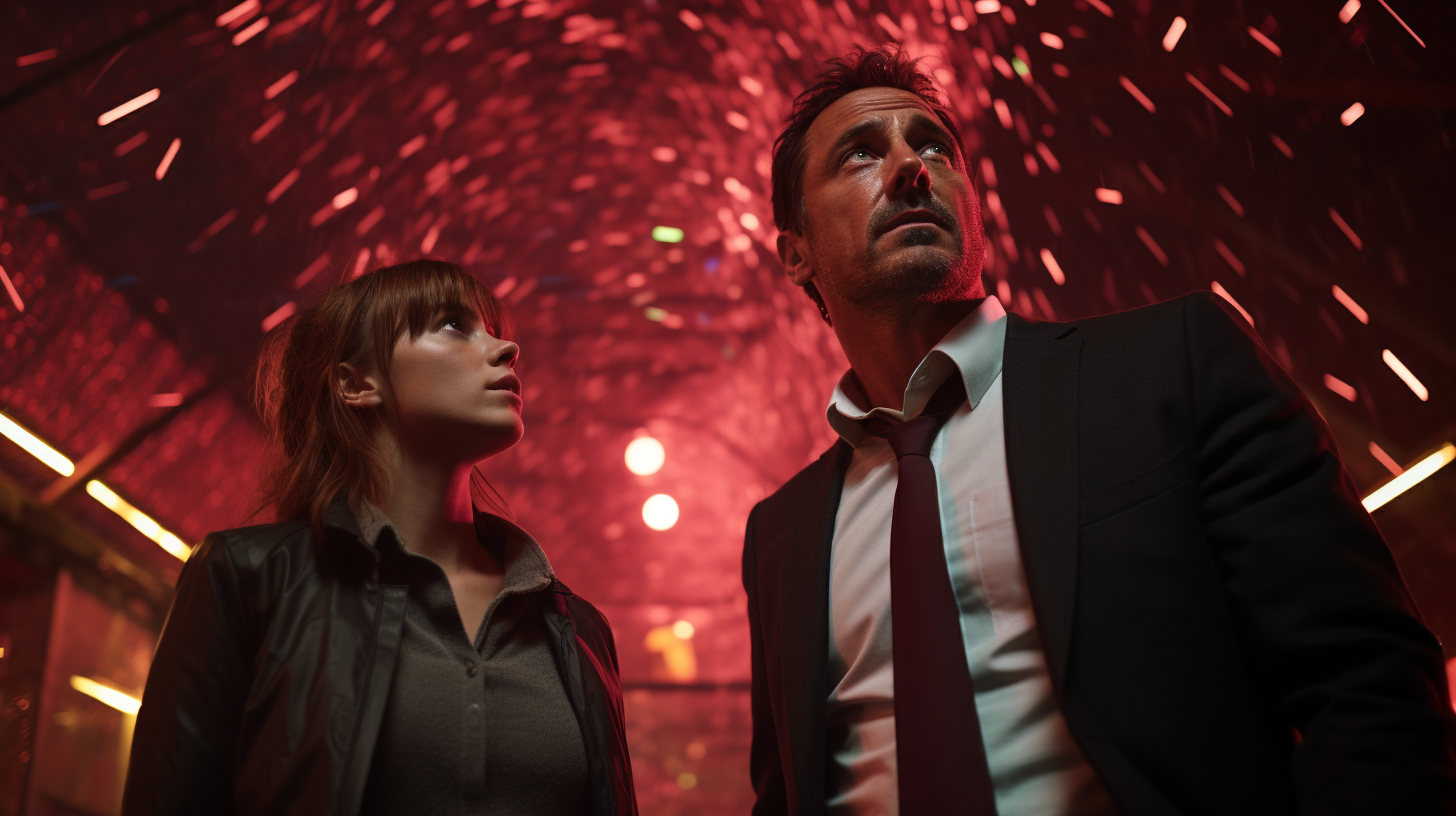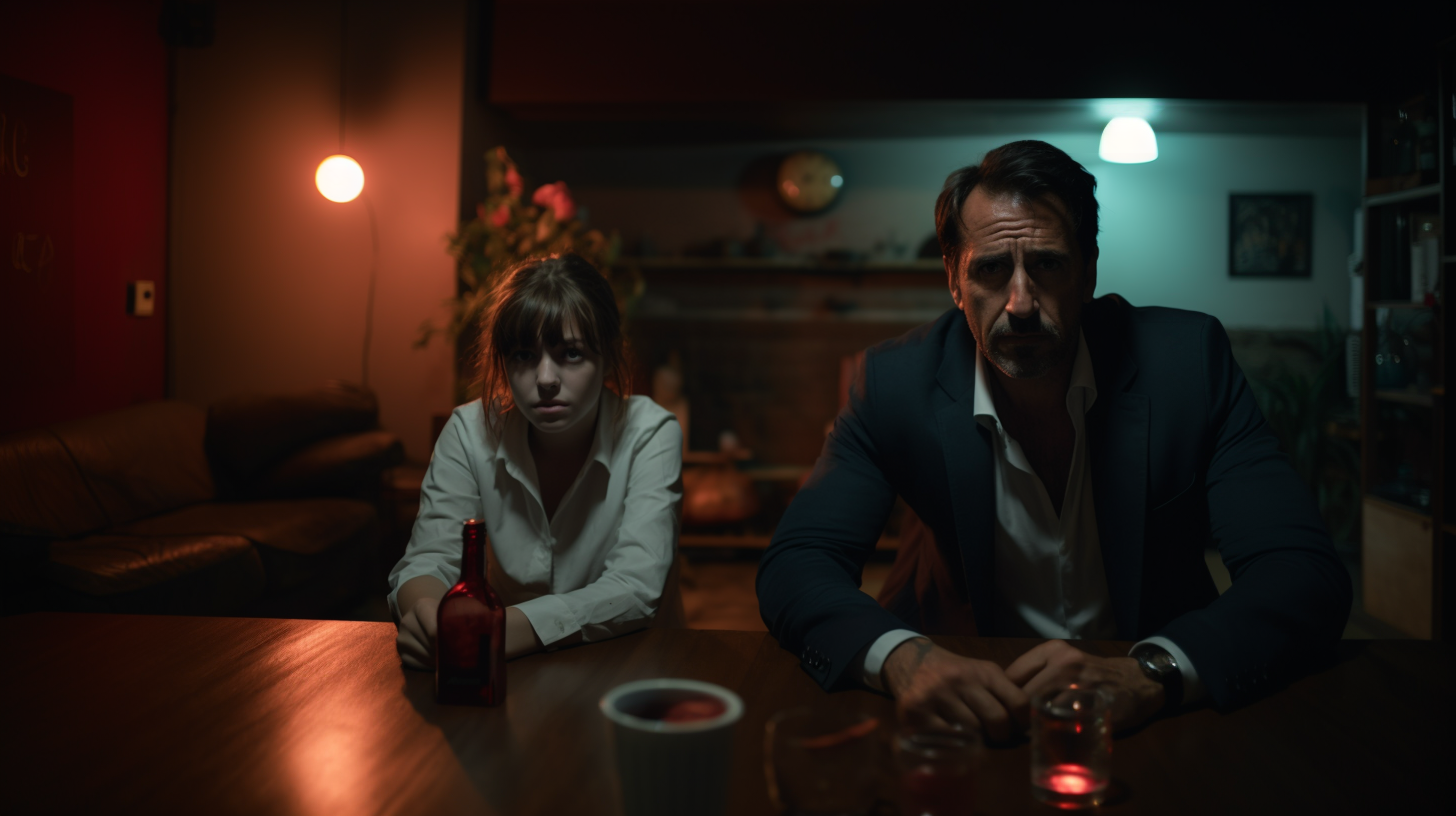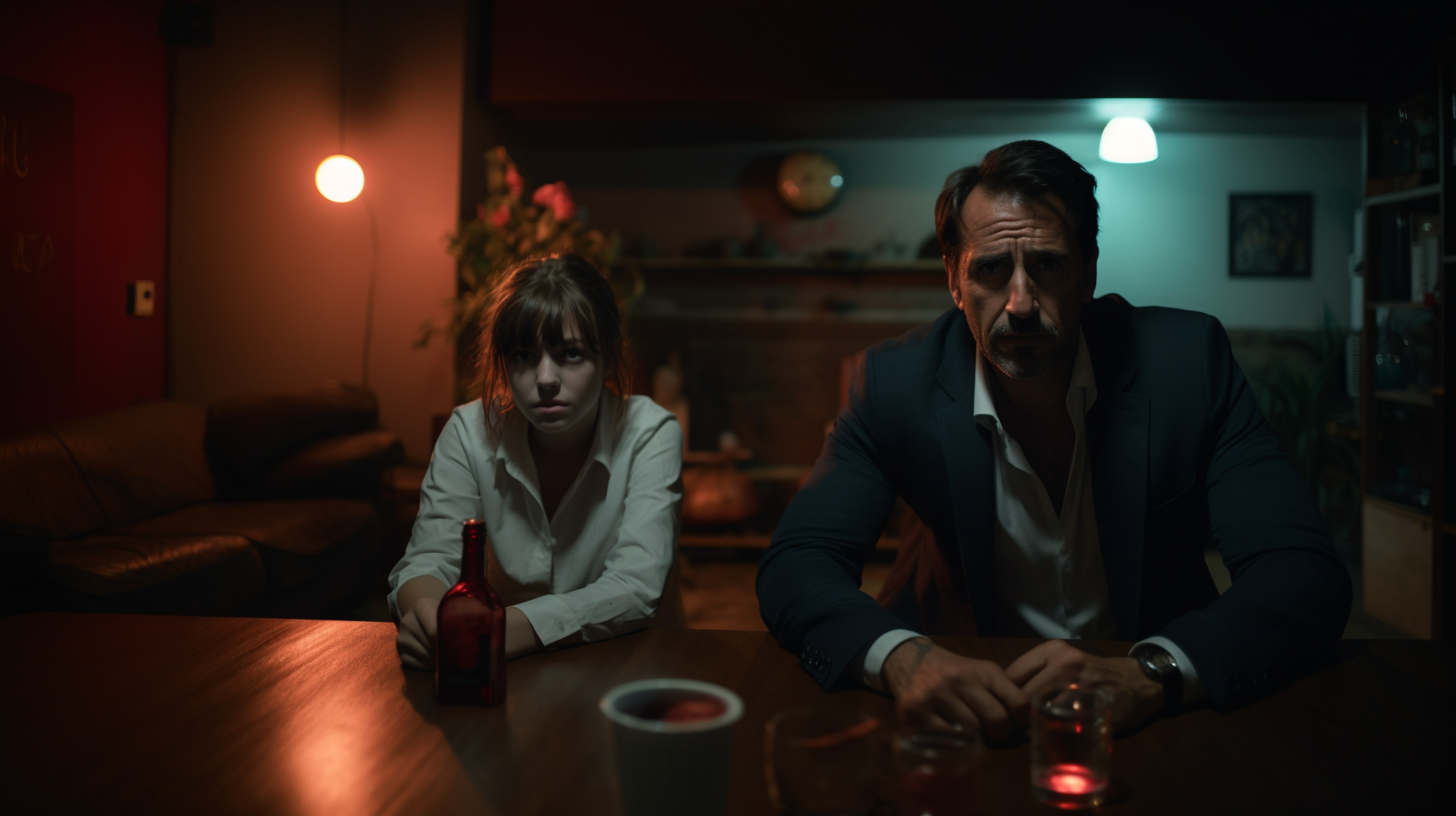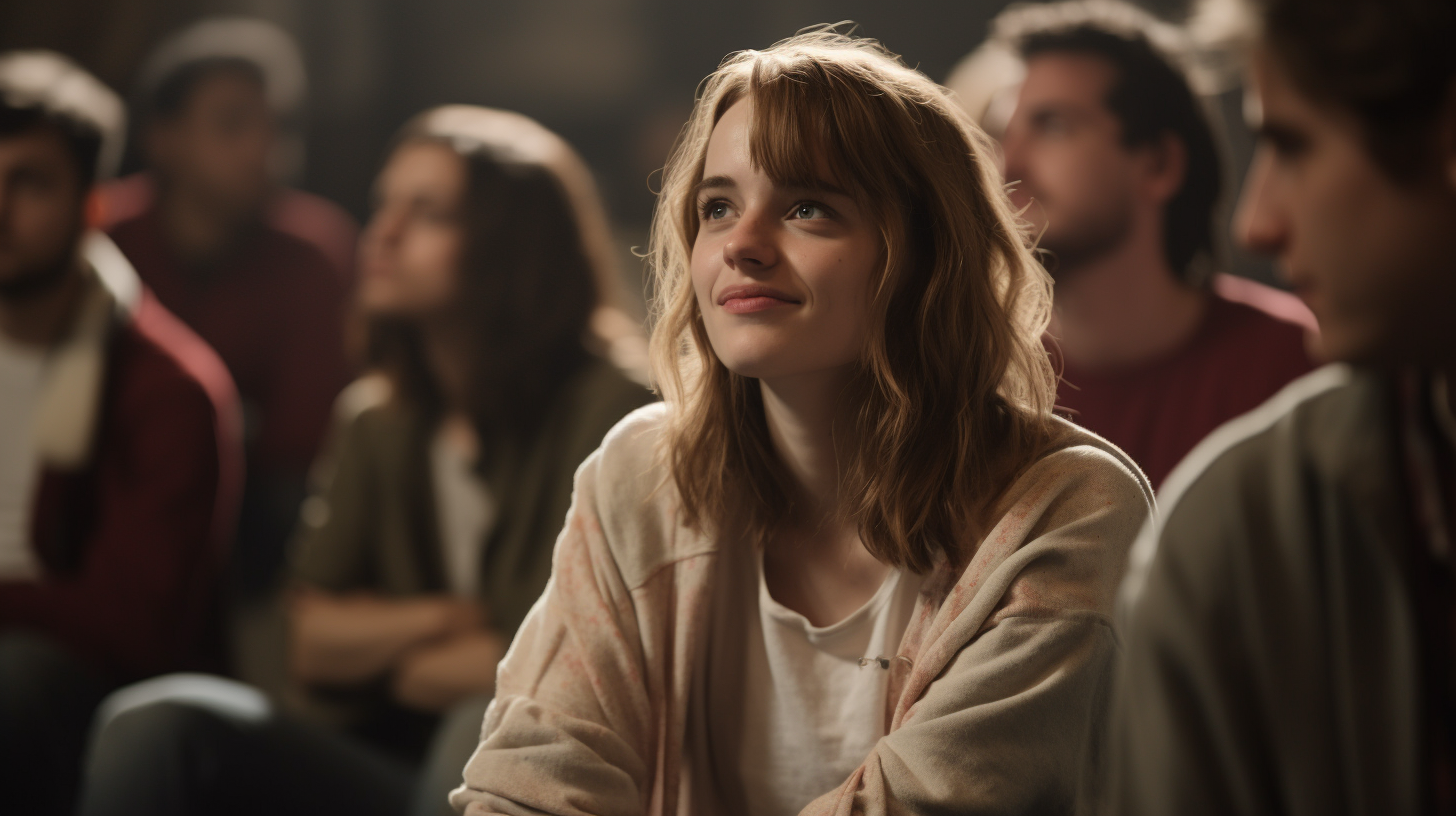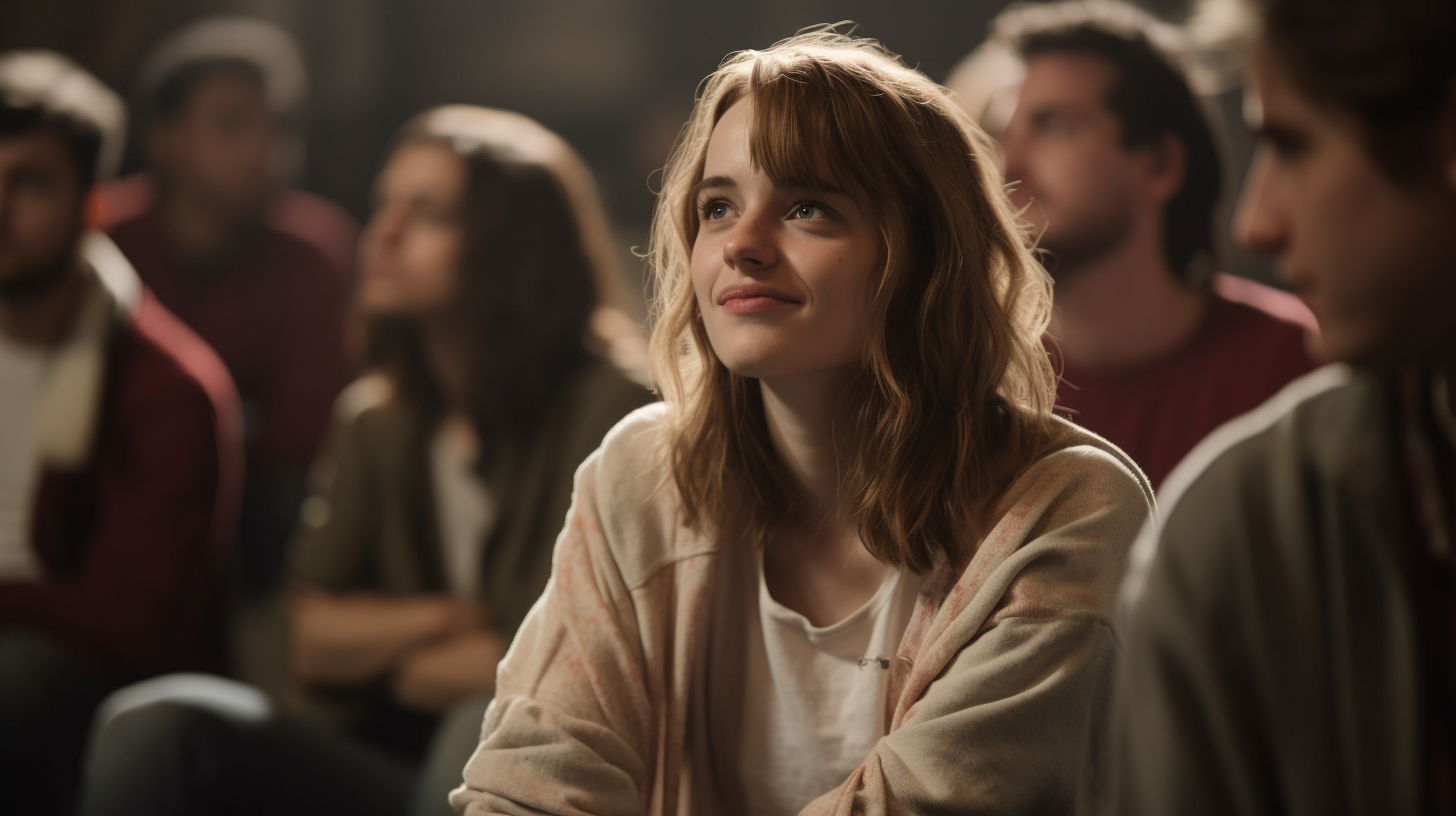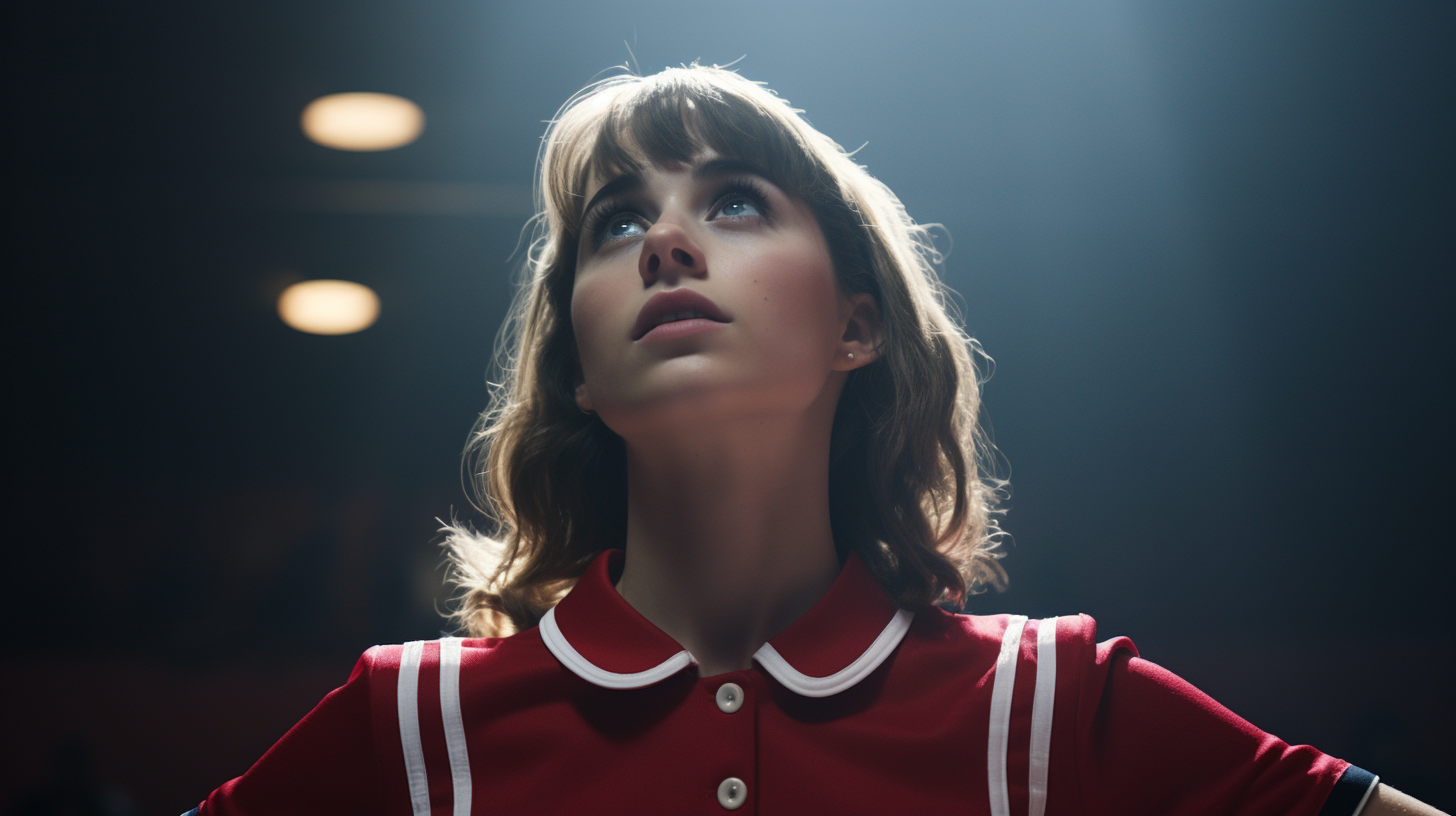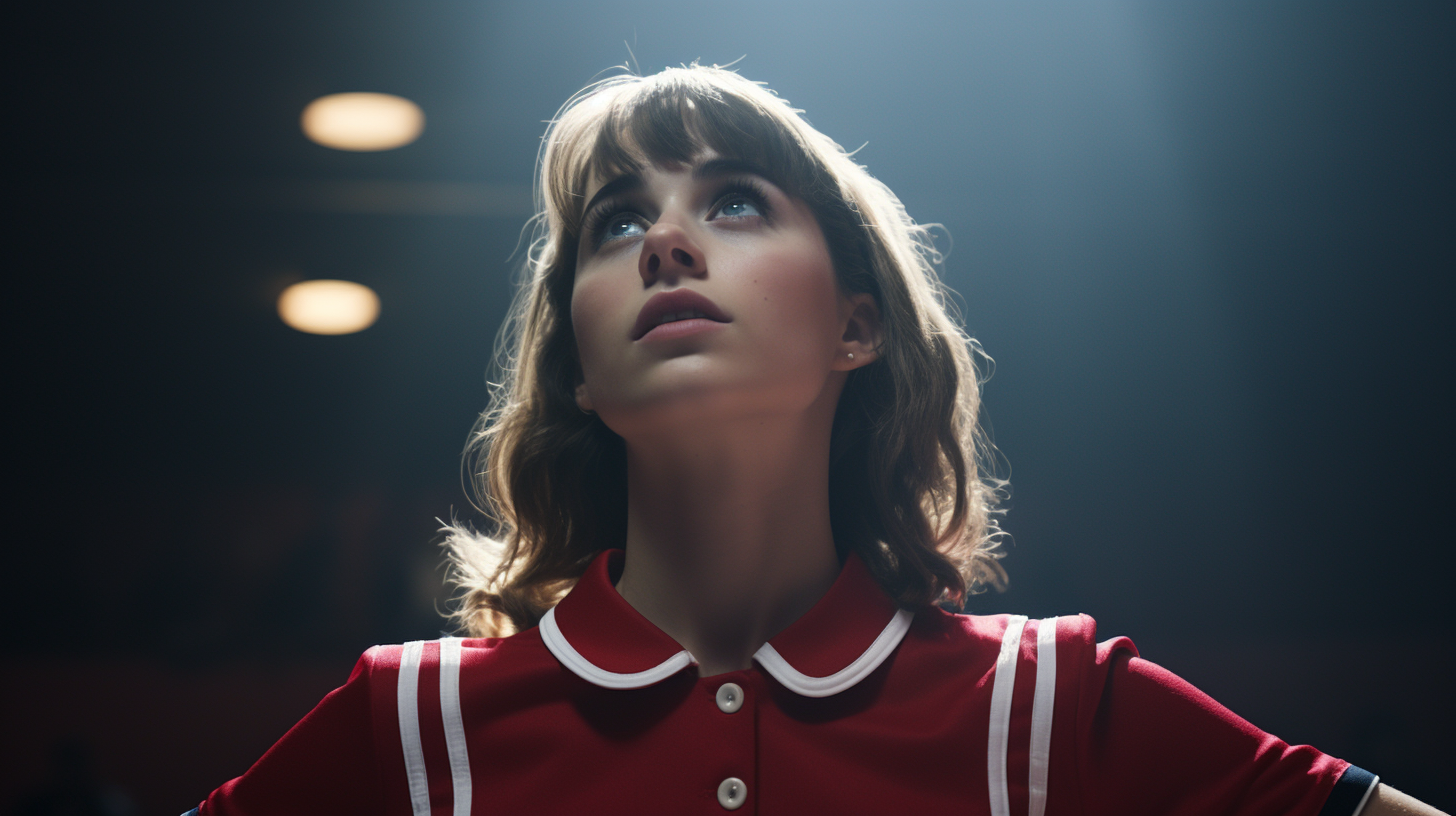 GoodBetter tells the story of Jenny Calhoun, an aspiring actress who starts a private investigation agency to pay the bills, falling back on her summer job experience as an insurance investigator for her uncle back in Nebraska.
(The name of Jenny's agency, GoodBetter, comes from the Mark Twain quote, "Supposing is good, but finding out is better.)
She quickly finds that she's not taken seriously by prospective clients due to her age and appearance, so she hires Mike Sawyer, an older student in her acting class (and former highway patrolman) to serve as the public face of the company while she calls the shots behind the scenes.
Though they're both clever and talented, neither of them has run a private investigation agency, so we get to watch as they learn the ropes and make rookie mistakes along the way.
Their unique talent, though, is their ability to go undercover to get close to the mysteries they're trying to solve. They look for opportunities to transform themselves into other characters as they solve cases—since it may be the closest they ever get to a paid acting gig.
As they rehearse, audition, and take acting classes between cases, we're given the opportunity to understand the skills and techniques used by trained actors, as well as the soul-crushing reality of trying to get cast in real productions.
Jenny's chameleon-like ability to slip into any persona is both her blessing and her curse. While she puts on a confident and upbeat face, she's also grappling with a personal identity crisis and a serious case of imposter syndrome, giving her some very real emotional and relationship challenges to overcome.
GoodBetter is a fun episodic detective series in the spirit of Veronica Mars and Psych, with some elements of Alias as well. It blends action, comedy, and drama along with satisfying procedural aspects of crime and mystery shows.